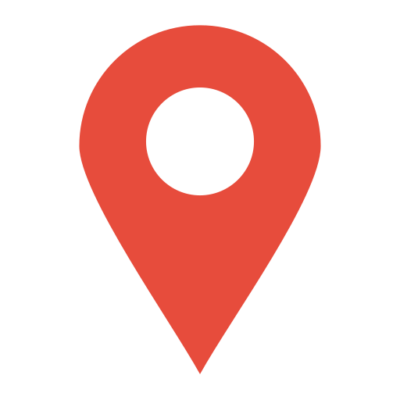 Location
Chonburi, Thailand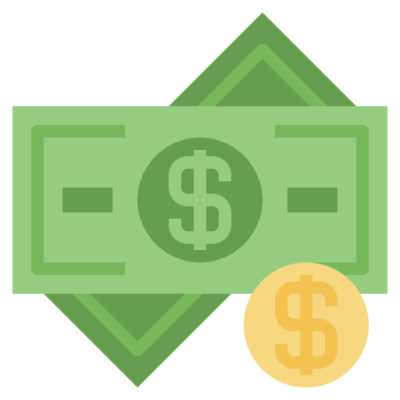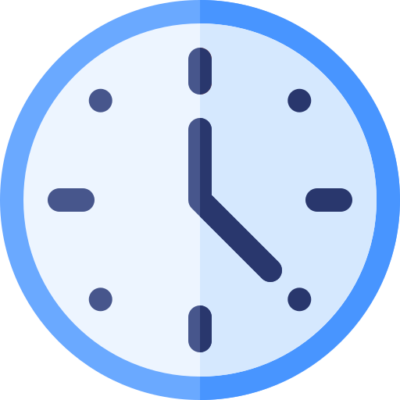 Responsibilities:
Manage own product commodity by sales result, profitability, and market share.
Drive to launch new products and training.
Cooperate with service and marketing to achieve customer satisfaction.
Be an expert in your own product commodity with knowledge management.
Providing day-to-day technical support to the sales team and customers.
Coordination, preparation, and presentation of product training courses and seminars to the sales team and customers.
Working collaboratively with other stakeholder such as  Sales planning, Operation, Supplier and etc. to develop a local procurement product plan.
Prepare all marketing materials such as statistical data ,product presentation, product content.
Market product analysis: including competition, market potential, pricing, etc.
Develop and Monitor Marketing budget and activity plan with visualize the activity to ensure alignment with strategy and in control for the assigned product commodity.
Continuously improving the job required competence, personality, and behavior.
Qualifications:
Bachelor's /Master's degree in Engineering, Business Administration, Marketing, Data Science, or related fields.
Minimum 5-10 years of working experience in a related industry.
Machine design and manufacturing experience.
Excellent and proven product management from similar positions.
Working experience in high-tech companies and understanding of value-added products.
An excellent understanding of product management and planning relative to the achievement of project targets.
Previous product launching and support experience.
Able to work under pressure.
Able to work in a team and independently.
Apply Now