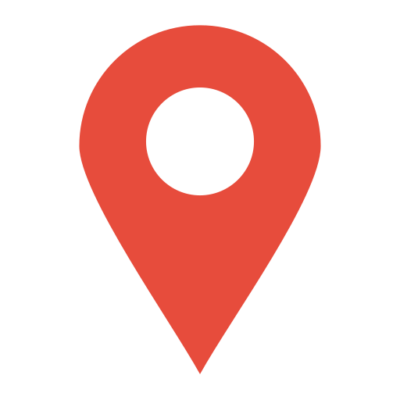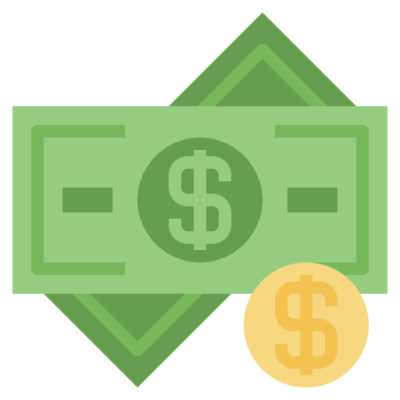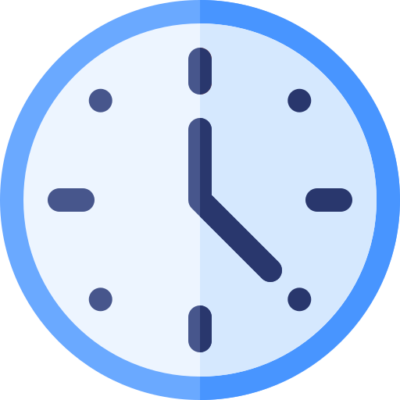 We are now looking for potential candidates who is experienced in Human Resources field such as HRBP or HRD. For this opportunity, you will expand your successful career by having an experience working in the management level in one of the biggest companies in Solar business.
Responsibilities:
HRBP
Manpower planning according to company's policy and project.
Career development planning for the company's employees as well as the Training & Development plan.
Work closely with other HR teams in terms of the job scope for the Recruitment plan.
Coordinate with other Business Units to align the same understanding of the business plan.
Responsible for the HRIS system and promote to other Business Units to use the system properly.
HRD
Manpower planning according to company's policy and project.
Training & Development planning as well as the new employee's orientation course.
Survey for the employee needs in terms of Training & Development and design the course according to the result and company goal.
Budget planning for the Training & Development courses as well as the Annual Training Program.
Review and follow-up for the result after the training course.
Consult and give suggestions to the Business Units for their team member's performance and development.
Qualifications:
Bachelor's degree or higher in Human Resources Management, Political Science or other related fields.
3-5 years minimum in HRBP or HRD field.
Knowledge in Labor Law would be a plus.
Experienced in Recruitment will be highly considered.
Good communication skills in both English and Thai.
Proficient in Microsoft Office programs.
Apply Now