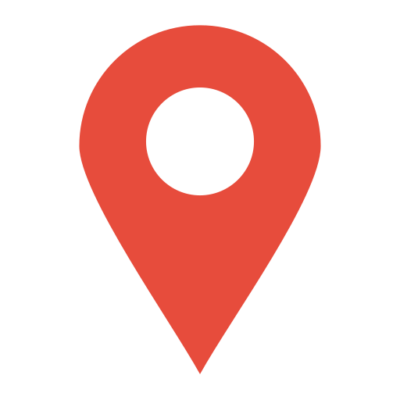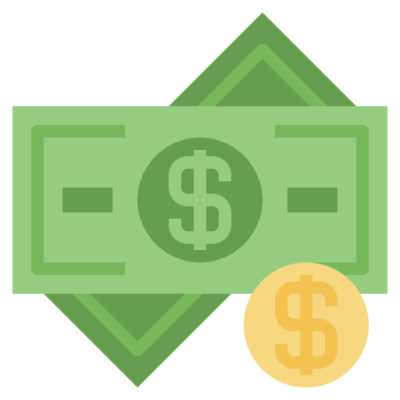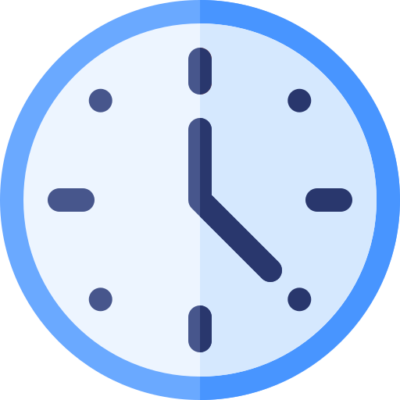 Aplus Career Recruitment is now looking for well-experienced engineers who want to pursue their career path in the international company. We are looking for a Site Engineer to be based at a key healthcare customer in Bangkok.  The key functions are supporting the on-site tasks and coordinating with the client closely to ensure that the work will be successfully organized.
Responsibilities:
Responsible for the building maintenance , facilities sanitation and other equipment according to clients services.
Monitor the maintenance plans and jobs to ensure the works are done by the correction of the engineering methodology.
Collect the data, review and report to the manager upon the monthly and yearly maintenance plan.
Follow up with both third-party and client for the requested job assignments.
Coordinate with the contractor to ensure that the project can go smoothly as a plan.
Able to give advice to the client in each problem.
Ensure all tasks are meet with the high standard of the client.
Qualifications:
Bachelor's degree in Engineering. Electrical, Maintenance or Industrial Engineering would be a plus.
5 years minimum of experience in Maintenance field especially in the Hospital or Energy related field.
Certification in Engineering.
Knowledge in facilities management, facilities system, and people management.
Proficient in Microsoft Office and AutoCAD
Good command of English and Thai.
Apply Now