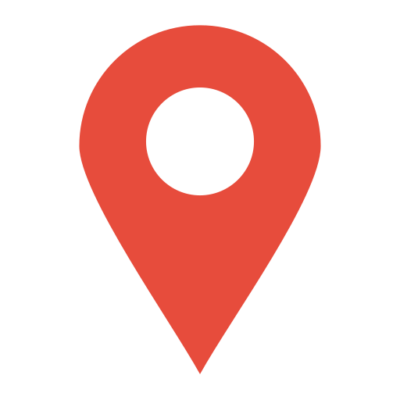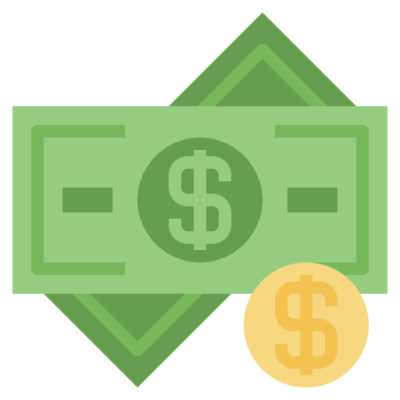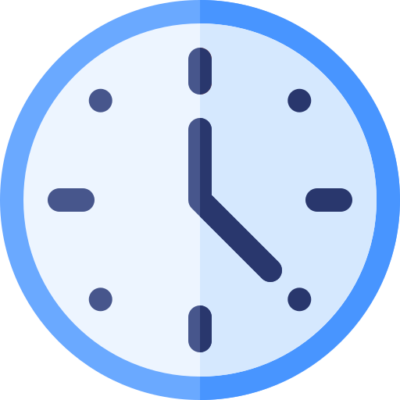 Aplus Career Recruitment has been appointed to identify to identify the Production Engineer position for a new automotive set-up plant in Thailand. Our client is a multinational company and now are setting up their first plant in Thailand. To work in this position, you will have an earn a lot of experience as you need to be an important part of the production process and planning by applying the technical skills and supervising the operation team.
Responsibilities:
Responsible for production process and planning by coordinating with the production team to ensure the instructions and equipment specifications are all in the correct understanding.
Provide production plan and best practices to support the production activities in order to produce the high quality and reliability products.
Reduce the production cost by implementing the suitable plan while keeping the standard of the products.
Ensure all staffs are in the correct understanding of the production activities and machines to prevent all the problems in the production line especially the safety of all staffs.
Lead, supervise and give support to the team in all aspects including the training session of the product.
Report the production activities including the machine problem to the line manager as well as coordinate with other engineer teams.
Qualifications:
Bachelor's degree in Mechanical, Production or Automotive Engineering.
At least 5 years of working experience in manufacturing field especially in the automotive industry.
Knowledge of Automotive Parts Manufacturing (1st or 2nd Tier) and ISO:9001:2008 / TS / IATF16949 / VDA 6.3. Experienced in production line in automotive industry would be a big advantage.
Good command of English and Thai.
Apply Now