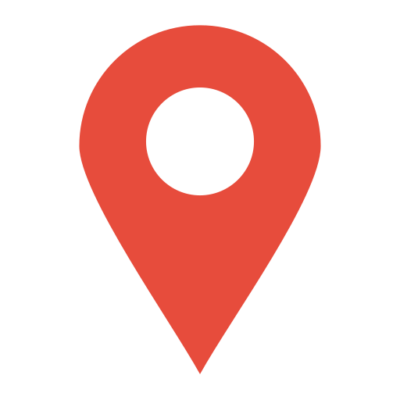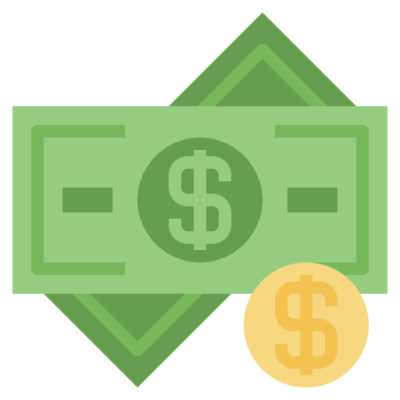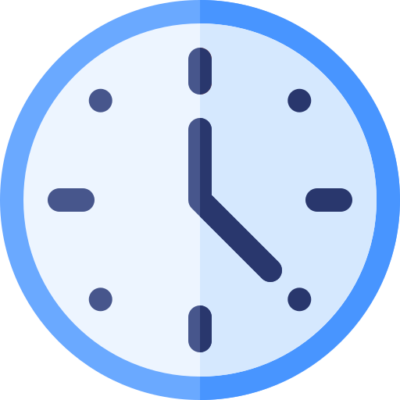 Responsibilities:
Oversee office financial transactions of the organization, effort reporting, and obligations.
Controls financial resources and ensures that all financial transactions, systems, and procedures comply with regulations, accounting principles, and standards.
Implement monthly quality metrics reporting for all operational areas that help to ensure all key performance standards are identified and achieved.
Developed/Implement operational policies and procedures.
Involve in financial analysis and reporting; taxation; credit control; accounts payable and receivable; inventory and costs control; and budgeting and forecasting
Develop training for finance staff, as well as program and other staff, on financial processes and the importance of financial compliance.
Develop overall country comprehensive reporting.
Collaborate with leadership to promote a safe and inclusive work environment.
Qualifications:
A bachelor's degree in accounting or economics plus 5 years of experience in international finance and managerial position.
SAP in the accounting and finance module.
Good interpersonal communication and relationship-building skills.
Good supervisory skills and communication skills.
Ability to work independently in a fast-paced and dynamic environment.
Attention to detail and a proactive, problem-solving approach.
Good English skills both in writing and speaking.
Apply Now