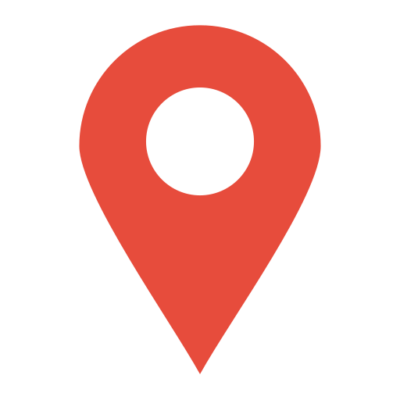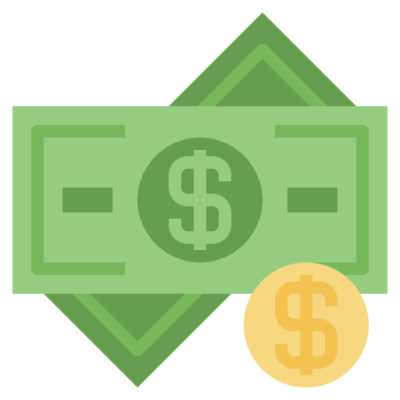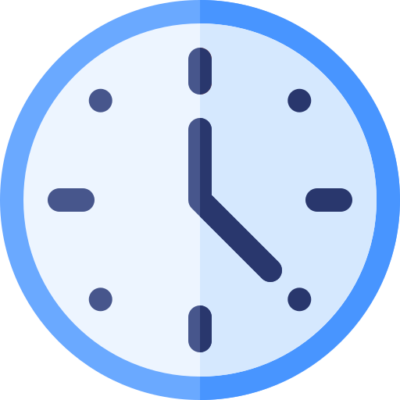 Aplus Career Recruitment has been appointed to identify the Funding & Bank Relations Department Manager position under a Thai powerplant leader in Thailand. This position will respond to overall financial control & planning. This is a great opportunity for those who want to join the powerplant industry.
Responsibilities
Arrange a plan to negotiate with financial institutions to provide long-term loans or working capital to support investment projects (CAPEX) for the company and its subsidiaries.
Review and supervise the cash flow management plan according to the overall plan of the group
Analyze the operating results of the company and its subsidiaries to provide guidelines to support financial plans and enhance liquidity for the group of companies
Strictly supervise the financial conditions and practices of the company and its subsidiaries to be correct and in accordance with the credit agreement and the terms of the debenture rights
Control and supervise all subordinate employees to perform duties properly and ensure that there are no errors in financial operations.
Qualification:
Bachelor's degree or higher in Finance or a related field.
At least 7 years of work experience in financial control & planning
Able to work under pressure
Able to analyze the financial situation under the global economy
Strong communication skill
Good command of English, both spoken and written
Apply Now