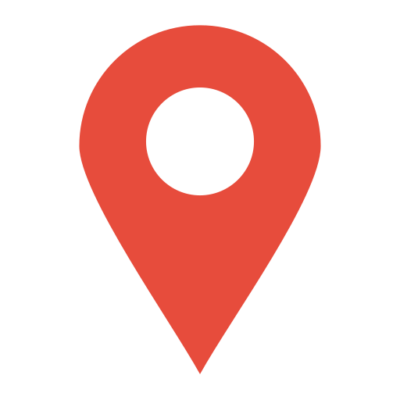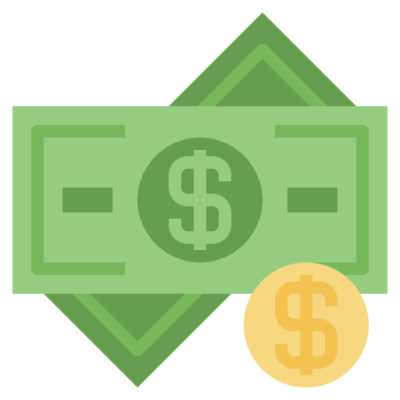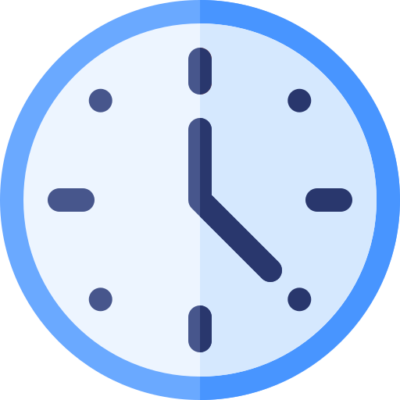 We are searching for an independent & talented candidate to be assigned to the Marketing Manager position. The successful candidates will be responsible for the marketing plan, market budgeting, and measuring performance. This is an excellent opportunity to experience working in a multinational environment and develop interpersonal skills.
Responsibilities:
Work within the marketing budget in Thailand and track and report on the KPIs according to the strategic plan
Ensure the accuracy and consistency of all communications
Work with media contacts and manage all communications on social media to ensure timely and adequate announcements and responses
Deliver high-quality work for creative
Ensure that resources are strategically allocated to the successful and effective achievement of the set targets.
Qualification:
Bachelor's degree or higher in any field.
At least 4 years of working experience in marketing
Results-oriented and data-driven
Knowledge of the Thailand market with an understanding of the local consumer as well as how the media works
Start-up experience is a bonus
Fluent in English, both spoken and written
Apply Now