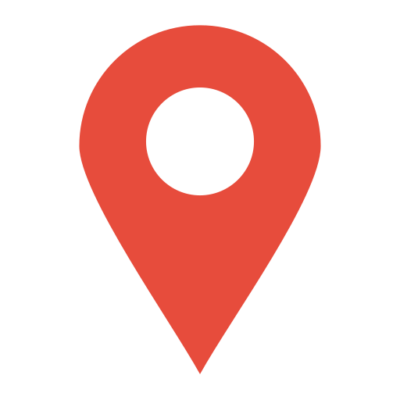 Location
Bangkok, Thailand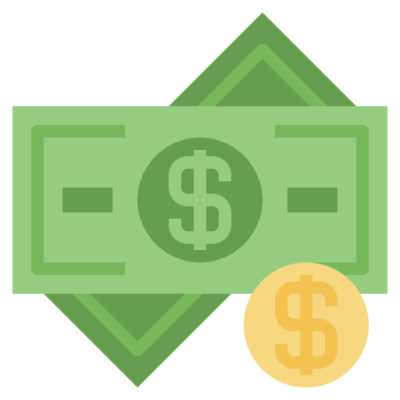 Salary
150,000-200,000 THB/month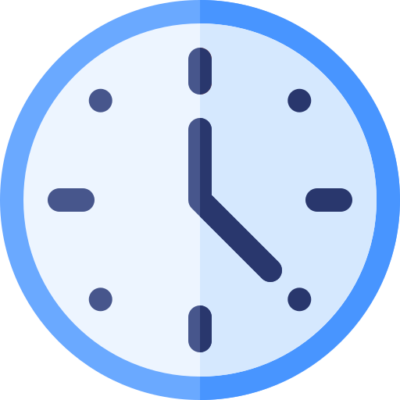 Aplus Career Recruitment has been appointed to identify the Assistant Vice President Sales
& Marketing and International Business position under one of the top real estate businesses
in Thailand. This position will respond to set up and established a new department
for condominium projects and targeting international client. This is a great opportunity for
those who want to expand their knowledge and play in important role in business.
Responsibilities:
Oversee, guide, and direct both sales and marketing activities to ensure the effective
fulfillment of the company's objectives.
Set up and established a new department (international sales department)
Play a role in managing strong relationships with business partners and real estate
brokers worldwide.
Coordinate with world-class international architects, engineers, and hotel operators
for a super luxury branded residences project.
Understanding the market and analyzing market competitor and suggest direction to
management.
Collecting data and generating sales or marketing report together with the evaluation
of factors that will succeed or fail.
Qualifications:
Master's degree or higher in any field.
At least 15 years of work experience in internal property sales.
Ablility to manage team of over 5-6 persons.
Strong leadership skills and experience managing people.
Fluent in English, both spoken and written.
Ability to traveling in Oversea.
Apply Now