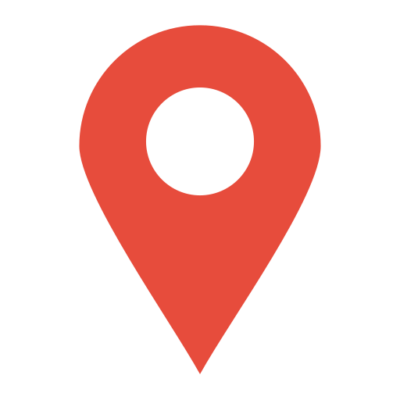 Location
Bangkok, Thailand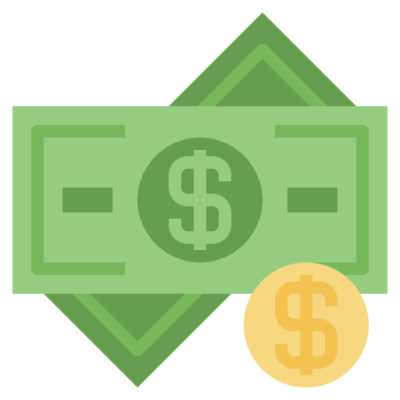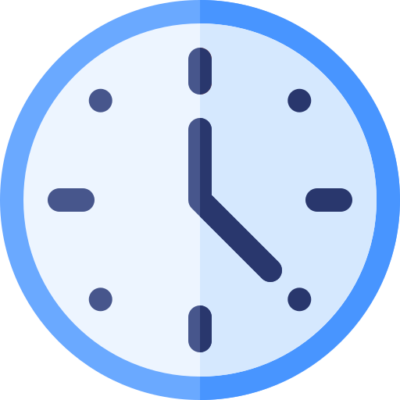 Aplus Career Recruitment has been appointed to identify the Business Analyst position under a global facility service leader in Thailand. This position will respond to HRIS team and. We are looking for those who have strong experience in HRIS and data analytic skills.
Responsibilities:
Develop strategies in data collecting and data analytic process.
Be able to show information needed for the company to plan the business strategies.
Support the problem-solving process by pointing out the cause from using the data.
Support all business activities and be a key person between HRIS team and other stakeholders in business planning, employee development, etc.
Create a functional model for HR and Payroll.
Ensure all stakeholders are able to coordinate with the IT.
Maintain the confidentiality of the data and all personal information.
Prepare the report to show the data as assigned.
Qualifications: 
Bachelor's degree or higher in IT, Business Administration or other related fields.
A proven experience in IT and Business Analyst.
Experience in large and complex HRIS implementations scale.
Strong technical skills as well as Microsoft Office Program and ARIS.
Good communication and interpersonal skills.
Highly organized and able to work well with people and a team environment.
English skills are needed.
Apply Now