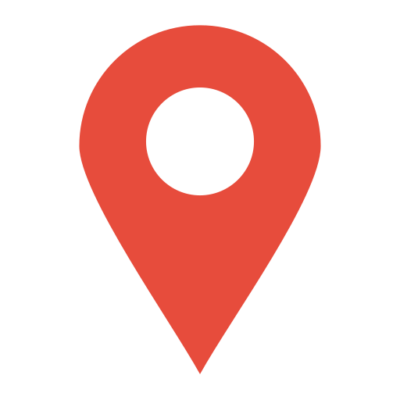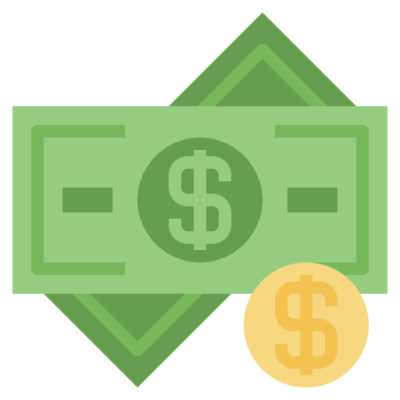 Salary
Max 180K plus benefits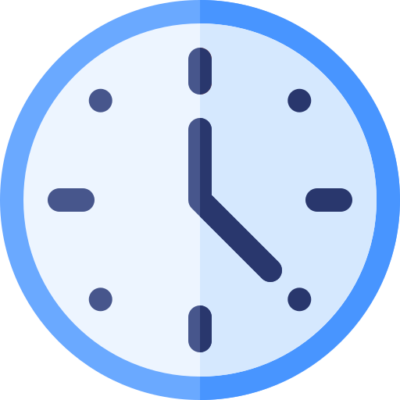 Our customer is an industry-leading manufacturer and distributor of beverage products, boasting both a high market penetration and great brand value around the globe.
Responsibilities of the Job:
Develop and implement the worldwide commercial strategy and business development plans for the Division in accordance with the company's overall strategic goals and the potential of each country, in collaboration with trading affiliates.
To improve business performance and optimize procedures, build strategic plans for international business and new business development based on the company's business plan.
Lead a special task force devoted to the formulation and execution of strategic ideas for foreign company development.
Keep track of and identify changes in the business model, as well as policies, procedures, customers, competitors, and worldwide business trends.
To propose and improve the company's performance, track and create summary reports of the entire international business plan.
Qualifications:
A bachelor's degree or higher in Business Administration, Finance, Economics, or a closely related discipline is required. An MBA is highly desirable.
A minimum of ten years of expertise in corporate strategy, corporate finance, and/or company growth is required. Experience working for a strategy consulting firm is preferred.
Strategic planning, financial planning, corporate performance management, company risk management, and business development are all areas where you excel.
Excellent negotiation and relationship management abilities. Comprehensive understanding of the industry landscape, market and competitor trends, and market competitive positioning.
Apply Now