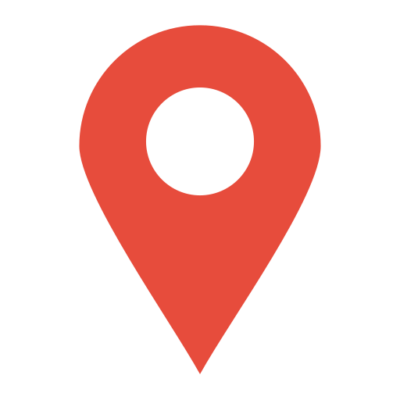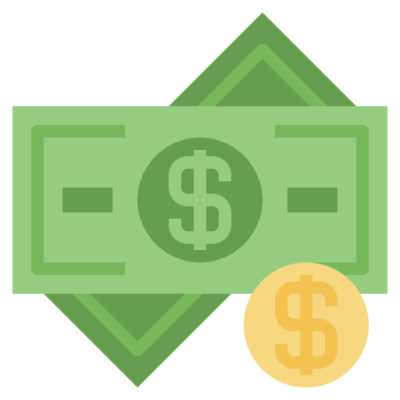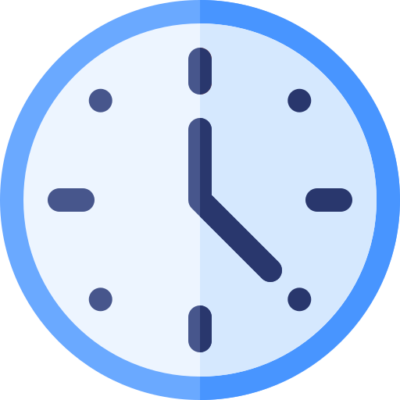 Our client is the most successful insurance brokerage company in Thailand and has a well-established presence there. The company is developing rapidly and wants to hire a new head of Telesales so they can better support their rapidly expanding business. Multinational and diverse culture are represented in the company.
This person will play a critical role in driving revenue growth. The successful candidate will be a strategic thinker, an effective communicator, and a skilled leader with a track record of achieving results in an insurance Telesales environment.
To grow sales and revenue while adhering to all applicable norms and guidelines, the successful candidate will manage and lead a team of Telesales managers and agents. To accomplish these goals, the incumbent will work closely with other departments to coordinate Telesales efforts with those of the company as a whole. Opportunities for expansion and enhancement will be uncovered through his/her examination of sales figures and market tendencies. The Director will also be in charge of setting and sticking to a budget for Telesales.
Responsibilities of the Job:
Coach, train, and otherwise support a team of telesales managers and agents.
Create and launch a successful Telesales campaign to boost sales and income.
Keep an eye on how well the team is doing, and give them suggestions and criticism to help them reach their goals.
Align Telesales efforts with corporate goals by working with other divisions like marketing and customer support.
Identify areas for development and expansion by analyzing sales figures and market tendencies.
Foster and sustain connections with consumers, partners, and suppliers, among other important parties.
Follow all applicable laws and policies when doing Telesales.
Oversee and improve Telesales infrastructure (CRM, Leads, etc.).
Create and oversee the Telesales budget to guarantee efficient use of funds.
Inspire your manager and your sales team to hit their monthly quotas.
Help with the recruitment and the growth of the call center.
Take charge of lead distribution and distribution consumption.
Qualifications:
Minimum of a Bachelor's Degree in Business or Marketing.
Minimum of 5 years' experience supervising telesales representatives in the insurance brokerage or insurance sector.
Competent in leading and managing others, with the capacity to inspire and grow a team.
Superb capacity for expression and interaction with others.
Apply Now