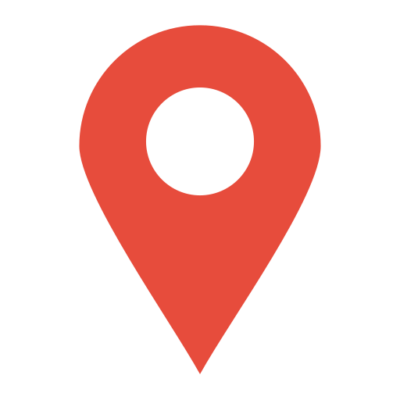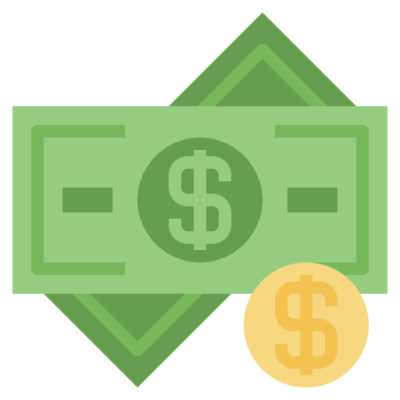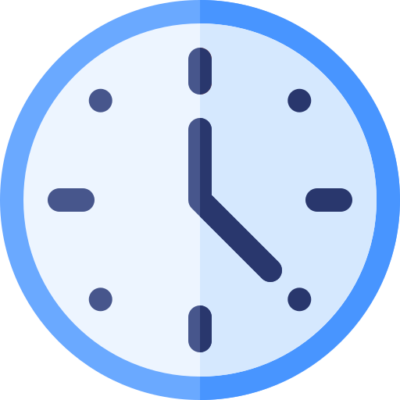 Our company's client is a multinational food corporation recognized all over the world for their forward-thinking products and ubiquitous presence.
We're on the hunt for a recent grad with a background in Food Science who can multitask between writing product specs and managing the office.
Job desctiptions
Product Documentation
Involved with and responsible for the food quality system (FDA, GMP, ISO, BRC, HACCP, Kosher, and etc.) required for international trade with starch.
You'll need to apply for FDA paperwork, clear customs for sample receipt, organize sample requests, pack and ship samples, and so on.
Renew your sample-receiving account with Thai customs every two years.
Coordinate and store product-related paperwork such SDSs, data sheets, questionnaires, guarantee letters, and specifications; and keep an eye on the quality control program.
Provide product documentation and other information to the Singapore sales and customer care team as needed to meet the needs of international clients.
Coordinate documentation efforts with the Quality Division and the Product Group at the German headquarters.
Coordinating with regional vendors to address manufacturing quality issues.
Administrative
Communicate with third parties, such as auditors, accountants, insurance agents, company lawyers, and landlords
Handle matters pertaining to the office lease
Arrange for the courier of documents or samples and provide a tracking number
Buy office supplies, corporate gifts, and IT equipment as needed
Keep track of petty cash
Help out with random tasks and projects as needed
Requirement
Fluency in both English and Thai (spoken and written)
a bachelor's degree in food science; experience with quality control and assurance is a bonus.
Minimum of two to three years' professional experience in a closely comparable sector. New grads are encouraged to apply.
Apply Now