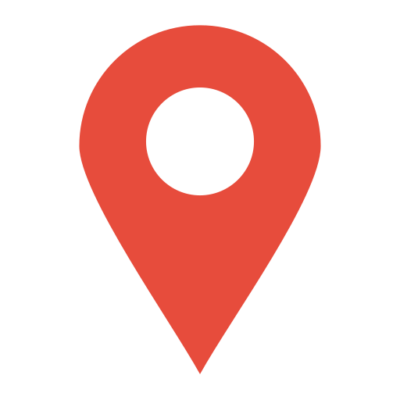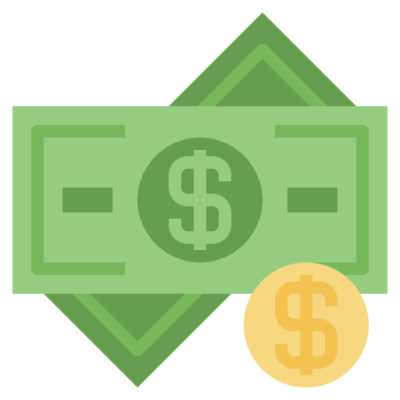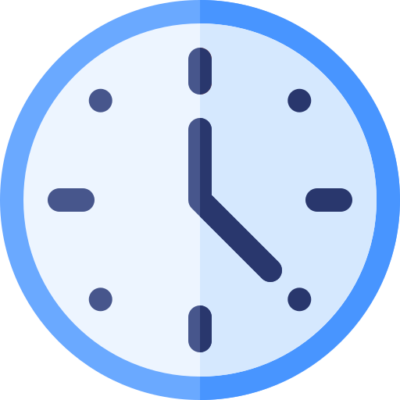 Our company's client is a global food conglomerate famous for its cutting-edge innovations and widespread presence.
To manage application projects in support of client projects and/or to develop new products in response to market developments, we need a Food Application.
Responsibilities of the Job:
In addition to examining food science and knowledge information, creating recipes, creating samples, and collaborating with suppliers for ingredient acquisition, you are also able to manage application projects.
Able to help clients with their initiatives and guide the creation of products that fit current market needs while also offering fresh perspectives to retailers.
Skilled at disseminating technical documentation and conducting application-specific training for resellers and end users.
Proficient in giving talks and presentations.
Food application stewardship for potato, pea, and tapioca products.
Fair trade and sales requests will determine whether a consumer is visited in person or online.
Give a hand with whatever needs doing at the moment.
Communicate both inside and externally:
Communicate with the headquarters' Innovation group to share and swap useful data on food applications, test findings, and new product updates.
Qualifications:
Having a BA in food science, Product Development, or a similar field is preferred, as is a solid grasp of the English language.

Preferred but not required: three to five years of relevant experience in research and development.
Having a growth mentality and the ability to pick up new skills quickly
Apply Now