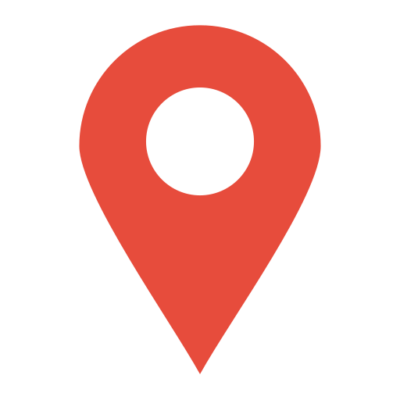 Location
Samutprakarn, Thailand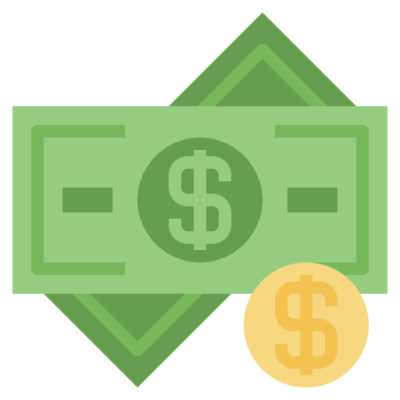 Salary
Budget: 60,000 – 65,000 Baht/Month   (plus allowance car maintenance 9,000 Baht)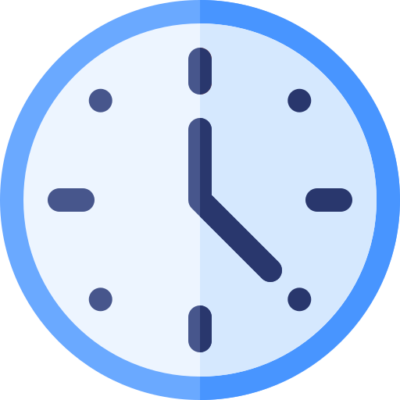 Our customers are Fortune 500 firms that have established themselves well in Thailand. Their multiple bases in Thailand have been operating there for the past few decades. The enterprises catered to a wide range of industries, including the food industry, manufacturing, the metal industry, the textile industry, and others.
Responsibilities:
analysis of the many different avenues open to one for breaking into a new market.
An analysis of market segments for dairy products, baked goods, noodles, beef, and seafood.
To maintain a primary focus on expanding our market share within the current market.
Collaborate with other divisions within the company to assure the quality of new goods. development & application development.
Develop a positive reputation for our products in the target markets.
Build up your professional connections in Thailand's many markets and associations.
On a regular basis, review and track the progress that has been made toward the goals.
Determine pricing using a variety of Incoterms and take steps to ensure that products are delivered in the quickest and most cost-effective manner possible.
To make sure that the clients are paying on time by following up with them.
To carry out, on a regular basis, an online Customer Satisfaction survey in order to get feedback from said customers.
To gain insights from the survey, and to put the action plans discovered in the survey into action.
To gain an understanding of the attitudes and expectations of the customers by paying them frequent visits.
To coordinate efforts with other departments in order to increase levels of customer satisfaction and enjoyment.
Qualifications: 
A bachelor's degree or higher in Food Science or a field closely linked to it.
Having more than five years of sales and marketing expertise in the food manufacturing industry is highly desirable for this position.
Proficient in the use of the English language.
Knowledge with Microsoft Office, ability to give presentations, and familiarity with SAP are all desirable qualities.
If you are interested in taking advantage of this fascinating opportunity and meet the requirements, please send in your application as soon as possible. We eagerly anticipate your response to this message.
Apply Now