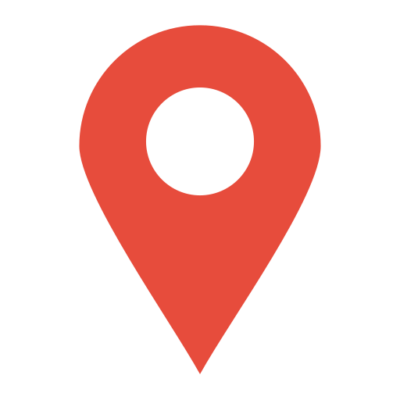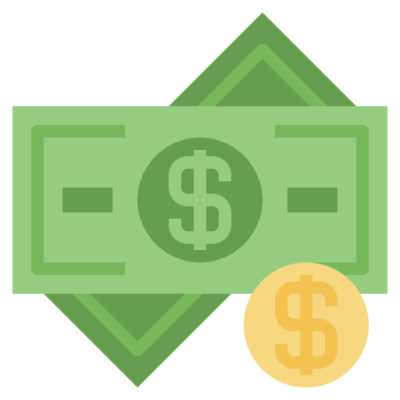 Salary
Package: Maximum 100,000 + benefits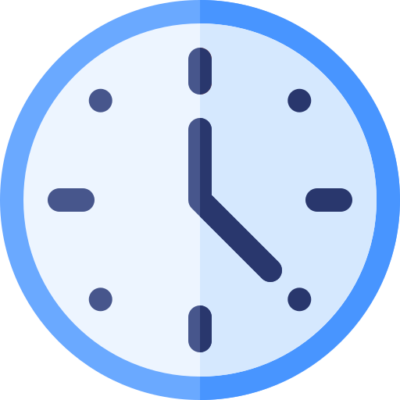 Our customer is a multinational corporation that has a well-established presence in Thailand. Thailand has a culture that encourages participation and has a flat organizational structure, with senior management that is open to new ideas and new ways of doing things. The quality and security of the product that is being offered for sale on the market are both very high.
Summary:
We are looking for a dynamic individual to fill the position of Project Sales Manager. This individual will be responsible for selling our home use products to construction companies and architects. Among their responsibilities are the development of sales strategies, the cultivation of connections, and the promotion of revenue expansion. The ideal applicant has a successful track record in business-to-business (B2B) sales, great communication and negotiation skills, and extensive understanding of the construction industry.
Responsibilities:
Create sales strategies for products toward construction companies and architectural firms.
Locate and approach prospective customers who are active in the construction business.
You should carry out market research in order to maximize the effectiveness of your sales activities and improve product positioning.
Cultivate and maintain relationships with key decision-makers working in design firms and construction industries.
Understand client requirements and give appropriate product solutions.
Work in conjunction with the technical team in order to receive sales assistance and direction.
Deliver product presentations, engage in transaction negotiations, and successfully close sales.
You are responsible for keeping track of all sales activities and providing regular reports.
Work together with the marketing department to generate leads and increase brand recognition.
Maintain a current awareness of the trends in the sector and deliver pertinent information to customers.
Be sure that the order processing, delivery, and satisfaction of the customer go smoothly.
Achieve or surpass the predetermined sales quota.
Continually improve both your product understanding and your ability to sell.
Qualifications:
A bachelor's degree in either business or engineering, or a field that is closely connected to either of those.
A minimum of five years of successful business-to-business sales experience, particularly in the construction industries.
A solid comprehension of the procedures used in the construction business and the players involved.
Prior experience in the sales of items related to central heating, in particular heat pumps, is strongly preferred.
Capable of excellent communication and negotiating, as well as the establishment of relationships.
Capable of meeting sales quotas, self-motivated, and focused on achieving outcomes.
Skilled in using CRM applications as well as the Microsoft Office Suite.
It is desirable that applicants possess strong English skills, both verbal and written.
Possession of a current and valid driver's license, as well as a desire to travel.
Apply Now