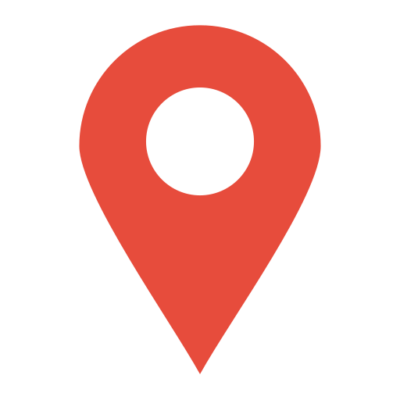 Location
Prachinburi, Thailand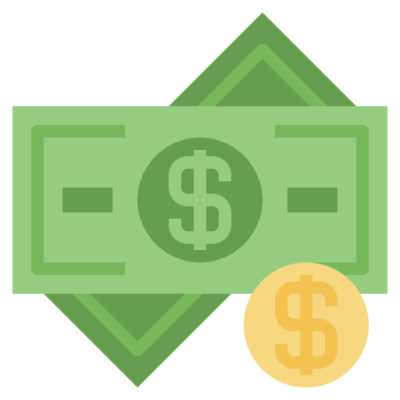 Salary
Max 70K with benefits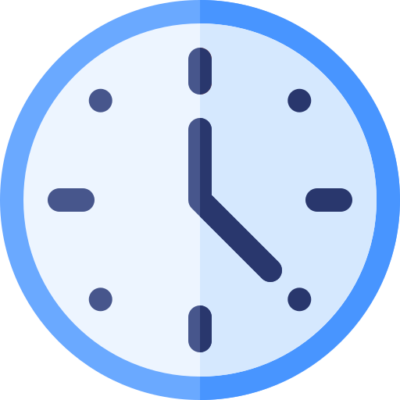 Our company is looking to hire a Supplier Quality Engineer to work with one of the most successful companies in the world in the printing solutions and software-driven technology industries. The job entails monitoring the product quality of suppliers, carrying out audits, addressing problems, and making sure that corrective steps are taken. The position is based in Prachinburi with a hybrid working model. Technical knowledge, experience in manufacturing quality control, and proficiency in English and Thai are all requirements for this position. Outstanding possibility for professional development in an international setting.
Smart Technology Solutions
Hybrid working
Opportunity to work closely with global team from the headquarter
 Responsibilities:
You should perform audits to check the quality of the procedure.
Carrying out checks of the sources directly on-site.
Managing the procedure by which new components are given permission.
Locating potential alternative providers whenever this is necessary.
Conducting investigations into and finding solutions for quality problems.
You are obligated to maintain consistent communication with your supervisor and to keep them updated on any new or ongoing difficulties.
Acting as the primary point of contact for those who provide the goods or services.
Being responsible for driving corrective activities, such as containment, root cause analysis, and preventive actions.
Conducts audits on Tier 2 suppliers, which are the suppliers of the client's suppliers, and ensures that proper follow-up is performed on concerns that are discovered during such audits.
Making sure that all the new products and process modifications have been successfully implemented.
Qualifications:
A minimum of five years of experience in quality manufacturing or a field closely similar to this area of expertise.
Proven ability to carry out audits and put corrective action plans into effect at locations where suppliers are located.
Experience in both reading and analyzing engineering drawings is required.
Capable of verbal and written communication in English on an advanced level
Being able to communicate in Mandarin is a definite advantage.
Highly competent in the use of Microsoft Office software.
Capability to work unsupervised, exert influence over others, and juggle many responsibilities.
The ability and willingness to travel outside of Thailand (outside travel is recommended but not required).
Availability of transportation options for commuting and traveling to see suppliers located within Thailand.
A flexible work schedule that consists of five days per week.
Apply Now