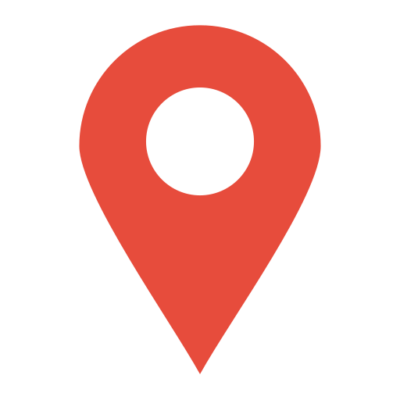 Location
Chonburi, Thailand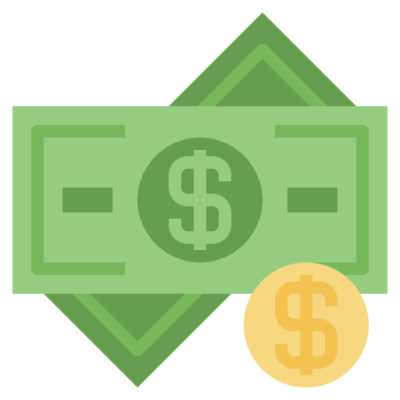 Salary
55,000 -80,000 THB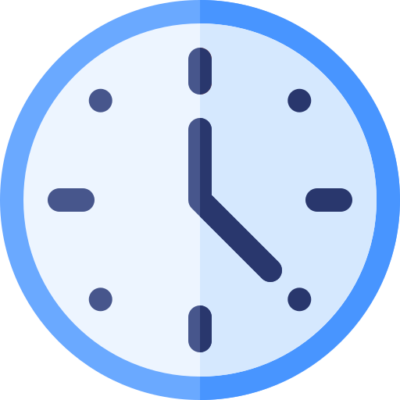 Our client is an aviation service provider worldwide. It offers a range of engineering solutions for the aviation industry. The company is known for its high-quality and efficient operations, offering to the needs of various aircraft manufacturers and operators. With a strong presence in the region, it has gained a reputation for its reliability and expertise in the aviation sector.
Join our team as a Senior Assembly Technician and play a vital role in the testing, assembly, and repair of aircraft structure components. Your expertise in interpreting technical data, adherence to safety regulations, and experience in aviation will contribute to the successful achievement of production goals.
Responsibilities:
Perform testing of aircraft structure components in accordance with Component Maintenance Manual and approved technical data.
Perform disassembly and assembly of aircraft structure components following CMM, IPC/IPL (Illustrated Parts Catalog), Aviation Standard Practices, and approved technical data.
Perform repairs (Riveting/Patching) of metallic parts according to CMM, SRM (Structure Repair Manual), Engineering Instruction.
Execute assigned tasks to achieve production and delivery goals.
Complete all required paperwork and documentation promptly after task completion.
Ensure compliance with safety regulations by maintaining and enforcing facility safety rules and guidelines.
Conduct daily tooling checks and preventative maintenance inspections of responsible equipment, tool boxes, cabinets, and machines.
Qualifications:
Minimum of 5 years of experience in aerospace.
Ability to read, interpret, and understand engineering drawings, CMM manuals, IPCs, SBs (Service Bulletins), and other specifications/standards in English.
Experienced in Lean Production methods.
Excellent command of spoken and written English.
Ability to work for prolonged periods and weekends.
Apply Now