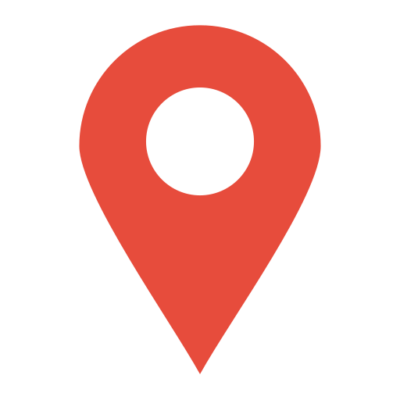 Location
Close to BTS Prompong, Bangkok.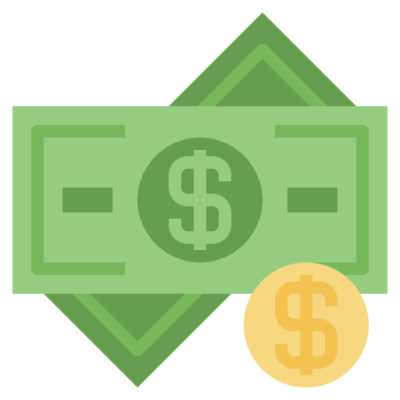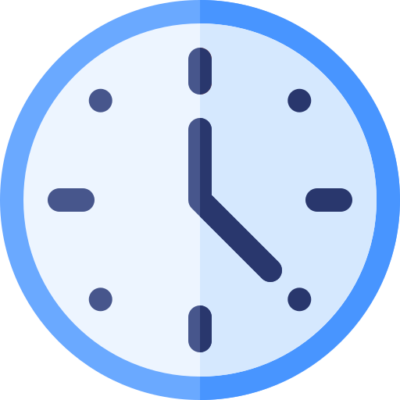 Our client is a global leader in pharmaceutical and medical supply wholesale. They specialize in medical tests and produce custom testing materials. We are seeking an Accounting and Finance Officer to handle accounting tasks, ensure compliance with company policies and Generally Accepted Accounting Principles, and taxes, conduct financial analysis, implement budget controls, support strategic decision-making, and assist with HR administration, including benefits management and social security fund enrollment. GAAP ensures consistent, transparent, and comparable financial reporting.
Responsibilities:
Perform GL Journal entries for multiple countries.
Process accounts payables accurately and promptly.
Manage daily cashier operations and ensure accurate bank reconciliation.
Conduct month-end/year-end closing activities according to the schedule.
Coordinate with external agents for timely and accurate tax reporting.
Ensure compliance with company policies and local accounting standards.
Collaborate with auditors for internal and external audits, providing detailed explanations of accounting transactions.
Assist in analyzing business results and providing value-added comments.
Lead projects focused on efficiency and continuous improvement.
Administer various employee benefit programs, including provident fund, social security enrollment, health insurance, and welfare programs.
Interact with government officials for social security, immigration, and employment-related matters.
Coordinate ex-pat visa and working permit renewals.
Qualifications:
Bachelor's degree in accounting, finance, or a related field.
Minimum of 3 years of experience in Finance, General Accounting, or a similar role.
Fluent in English and the local language.
Strong proficiency in Microsoft Office, particularly Excel.
Knowledge of SAP or other accounting software.
Familiarity with local accounting regulations, taxation, and legislation.
Having experience with audits, particularly holding a CPA certification, is beneficial.
Basic understanding of local labor laws and experience in handling visas and working permits is a plus.
Apply Now