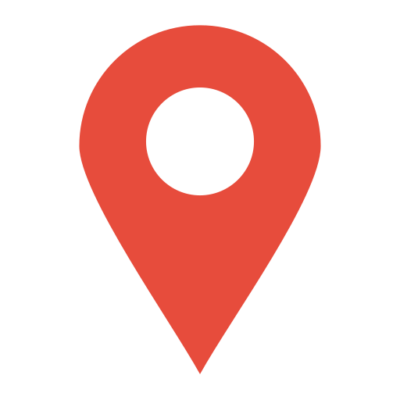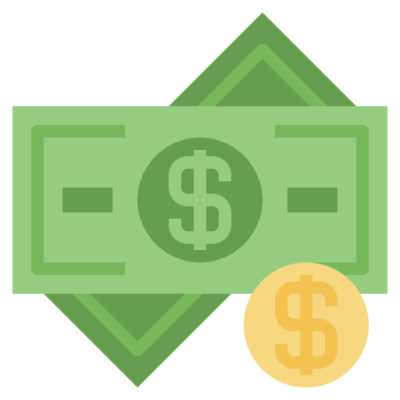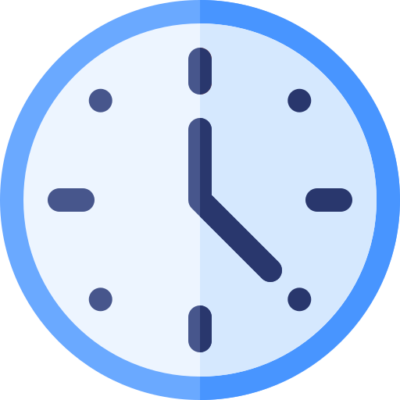 Our customer is a leading multinational company in the chemical industry, known for its dominant market presence and global reach. With multiple locations worldwide, the corporation boasts strong research and development, manufacturing, and market share capabilities.
Responsibilities:
Lead the entire new product development cycle for low-medium complexity R&D projects on blended food additives, ensuring timely product delivery in collaboration with relevant functions.
Conduct and validate internal organoleptic evaluations of products as needed.
Execute customer-driven application projects with technical support, collaborating with the Sales & Marketing team and external partners when required.
Manage initial non-commercialized production to support customer trials and validations before full commercialization, aligning with business needs.
Validate and approve new raw materials and alternative suppliers for manufacturing blended food additives based on aligned specifications.
Review scientific literature and patents to gather new information and insights for ingredient development and applications.
Develop a series of new product ideas from ideation to commercialization.
Design and conduct independent experiments to demonstrate product functionalities and performance.
Establish and verify specifications to ensure regulatory compliance, manufacturability, and meeting customer requirements.
Provide agile technical solutions to support the commercial team and address customer needs in food applications.
Collaborate with the Marketing/Sales team for joint visits to demonstrate product prototypes and present technical information to customers.
Participate in handling quality issues and managing customer complaints related to blended products.
Prepare impactful and reliable white papers to support sales and technical services.
Qualifications:
Minimum of 5 years of experience in product development, preferably in the food industry.
Bachelor's degree in Chemistry, Food Science & Human Nutrition, Food Technology, Agro-Industry, Biotechnology, or a related field.
Apply Now