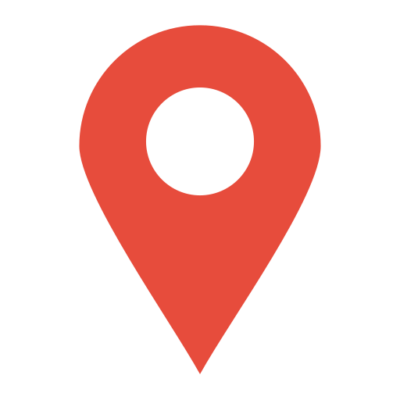 Location
Saraburi, Thailand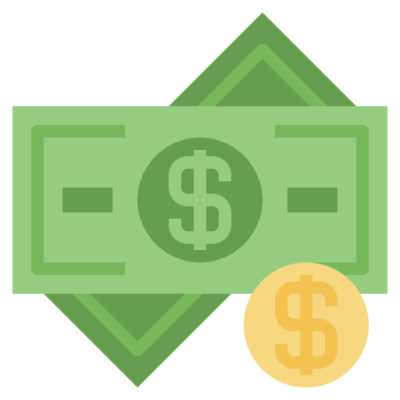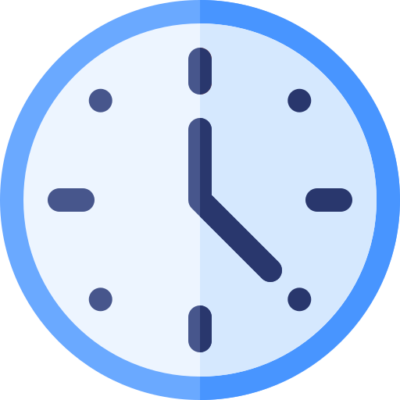 Our client is the leading in chemical manufacturer with worldwide operational bases. The company has long established in Thailand with a diverse range of businesses and operations across various industries. It has a strong presence in sectors such as textiles, cement, metals, chemicals, financial services, and telecommunications. The company is known for its global footprint and extensive international operations. The company is recognized for its commitment to sustainability and social responsibility, actively engaging in various philanthropic initiatives.
 Responsibilities:
Planning entails life cycle analysis of essential apparatus and spares, breakdown analysis, and ABC analysis for cost control.
Preparing the annual plan for preventive maintenance, including closure, in collaboration with the operating section. Provides inputs for CAPEX and OPEX planning.
Operational Excellence: Planning and executing preventive maintenance.
Analyzing data pertaining to failures and machine health based on specified parameters and team input.
Completing the corrective action plan, which includes shutdowns and a plan for predictive maintenance in the event of any deviations.
Ensuring the implementation and horizontal distribution of corrective action in order to maximize machine contribution, plant availability, and downtime. Developing, modifying, and applying SOPs.
Budgetary Controls: Quarterly monitoring of spares consumption relative to R&M budgets.
Weekly monitoring of inventory and procurement costs to maintain optimal stock levels and eliminate waste.
Safety & Compliance: Preparing Job Safety Analysis (including the specification of appropriate PPEs, classification of degree of hazard, nature of required work permit, etc.) for routine maintenance tasks.
Conducting daily inspections and toolbox discussions with employees to instill a culture of safety through the use of PPEs and safe work procedures in order to reduce safety incidents and eliminate accidents.
Executing actions to ensure compliance with statutes, HSE standards, and Integrated Management System guidelines.
Sustainability: Implementing Corrective and Preventive Action Planning (CAPA) and other external and internal audit recommendations.
Leading and taking part in Kaizens, Quality Circles, Task Forces, and other improvement initiatives.
Drive digital transformation efforts.
Peoples development and engagement: Facilitating training of team members to increase technical competencies, enhance behavioral effectiveness, and instill a safety culture.
Qualifications:
7 years related experience
A degree or higher in mechanical engineering or related
Good command in English
Solid leadership skills.
Apply Now