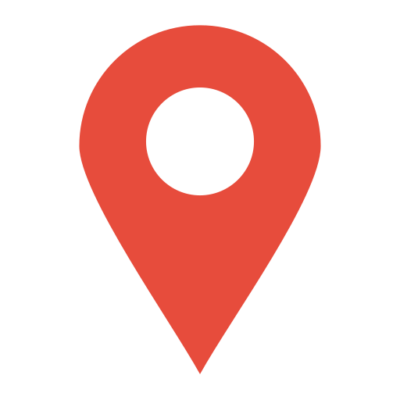 Location
Bangkok, Thailand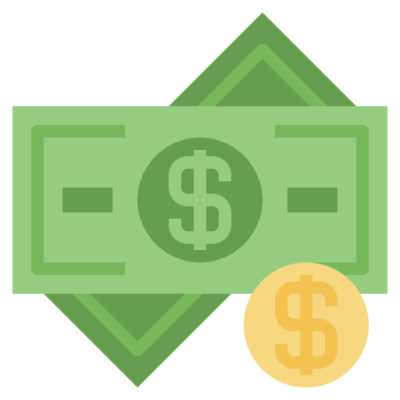 Salary
50K (Allowance Included)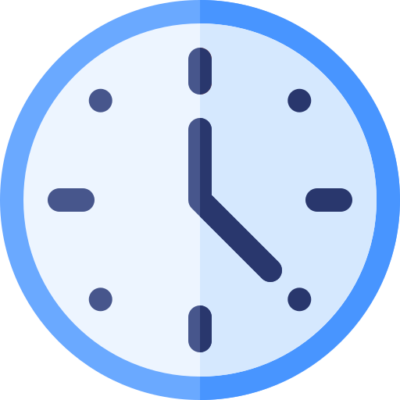 One of our clients is a leader in the developed, improved, and fine-tuned the technology and we know where it can be used to its best advantage. high-performance core materials can be found in applications all over the world, in industries like marine, aerospace, wind energy and transport, making them more competitive and sustainable.
 Responsibilities:
Provide technical/engineering support sales and marketing team as well as external clients: Automotive, Aerospace, Marine and Industry in composite structures.            
Provide product application support to customers, distributors, agents, and end users.            
Develops new business and prospects.
Co-visit or visit customer in the region.
Corporate with technical team in various area of Diab and bring in the knowledge to the region.
Disseminate process and application information to distributors, agents, and end users via, but not limited to, trade shows, conferences, and customers.
Analyzing sales, problems / obstacles and creative the solution proposes.
Monitoring market trend and competitor's activities to identify risk and opportunity in the market.
To create annual, quarterly and Monthly budget/Target in assigned area.
To manage and maintain and expand customer and business partners relationship.
Qualifications:
Bachelor's degree in material science, polymer, chemistry, petrochemical engineer or related.
Excellent computer skills with high competency in CAD, AutoCAD, Rhino, Solid works etc.
Fluent in English and Thai (Speaking and Writing).
Minimum of three years technical sales experience.
Strong communication and relationship building skills.
Ability to multi-task and multi culture of working.
Able to travel abroad.
Good interpersonal skills and team players.
Apply Now