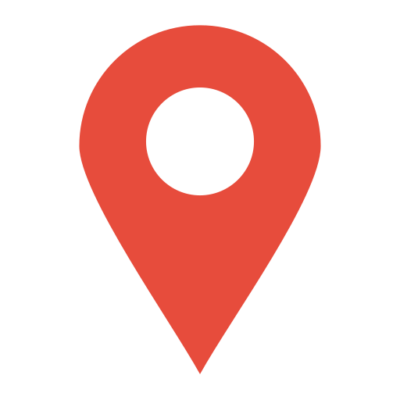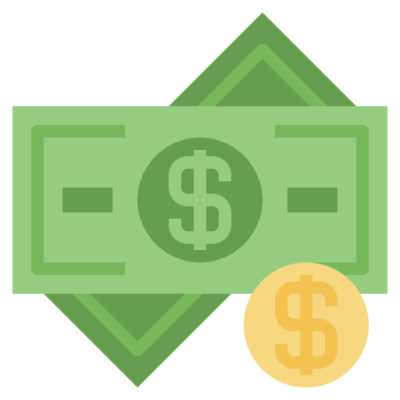 Salary
Package: Max 100K and good benefits.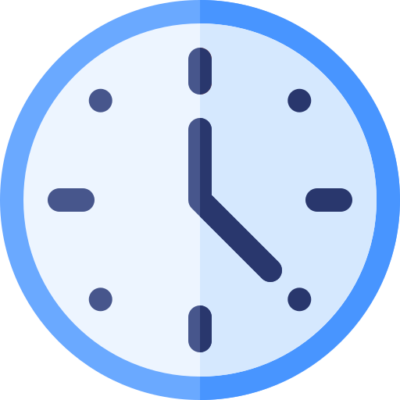 Our client is a manufacturing base to produce various types of air-conditioning equipment in brands for the customers in more than 50 countries including Asia Pacific, Japan, Europe, Middle East, Africa and North & South America. The company incorporates advanced air-conditioning expertise and strong marketing and distribution network, integrating strong Thai capabilities in manufacturing and supply chain.
Responsibilities:
Be able to independently prepare sales and gross margin forecast and annual plan of the company.
Collaborate proactively with sales team in order to obtain valued information for forecasting and planning processes.
Assess and provide clear upward communication of sales/ margin risks and opportunities.
Perform margin analysis of variances, price, cost, FX, volume and mix.
Prepare monthly and ad-hoc reports in a timely manner.
Deliver on time & accurate monthly financial reports.
Maintain selling prices in SAP systems.
Qualifications:
7 years' experience in an international firm with a specific focus on:
Budgeting and forecasting
Financial and business planning
Benchmarking and monitoring.
Good level of competence in Excel, PowerPoint and computerized BI software.
Good organizational skills used in planning own work.
Able to respond effectively to changing priorities and manage high volume workload.
Able to work effectively with minimal management guidance/ supervision.
Apply Now