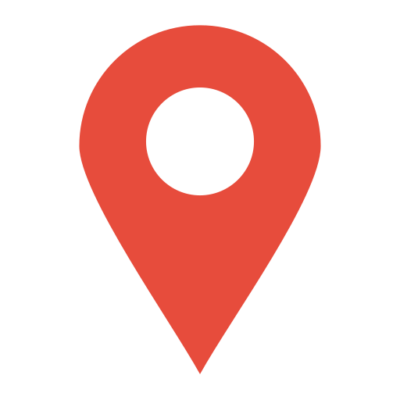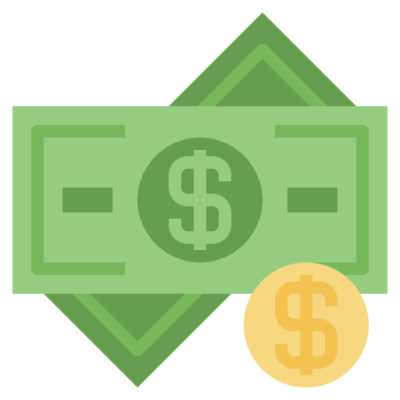 Salary
Budget Max 200K with good benefits.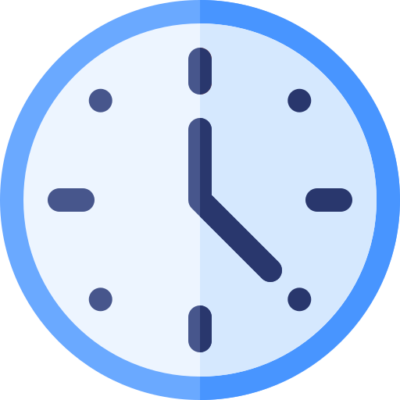 Our client places a premium on people, honesty, respect, and safety. Their dedication encompasses consumers, employees, and the environment. The workforce reflects the diversity of the company's communities and the global business environment. They are a community of persistent problem-solvers who provide daily opportunities to contribute original perspectives, transform industries, and shape the future. The company's mission is to advance a sustainable global community through science and collaboration. If you seek a challenging and meaningful position, you've found the right place.
We are seeking a Marketing Manager with excellent cross-functional leadership abilities. You will be responsible for both strategic and operational marketing in this position, with a strong emphasis on growth and innovation in our Strategic Markets, including Consumer and Electronic in the ASEAN region. Collaboration and coordination across functions will be essential to your success.
Responsibilities:
Conduct market research and analyses in order to acquire insights regarding market and technology trends, customer needs, and competition (environment, offerings, and capabilities).
Identify and target desirable market opportunities and customer segments with compelling value propositions and efficient business models, including digitally-enabled models.
Creation and development of a five-year regional marketing strategy and annual 4P plan.
Manage regional innovation portfolio, develop solid business cases for innovation projects, and formulate launch plans to assure the successful global commercialization of new products.
Facilitate meetings of the regional marketing management team (MMT) and direct the cross-functional team for the effective rollout and implementation of the 4P plan.
Direct market initiatives, such as sustainability, digital, new business model, and competitive analysis, and implement them in marketing campaigns and expansion strategy.
Qualifications:
Bachelor's degree or higher in chemistry, engineering, or a related field, or in a marketing-related discipline. MBA experience is an advantage.
More than ten years of general work experience, with a minimum of five years of marketing or commercial and product management experience.
An industrial background in the markets for electronics, industrial products, tape, and film would be a definite advantage.
Experience with Project Management and Business Development is desired.
Strong team builder and team builder across functions and geographies, effective influencer • Strategic thinker, problem resolution, result and action oriented
Driven by sustainability issues and a keen interest in digital customer engagement
Customer and market focus with a strong emphasis on value-added sales.
Proficiency in both spoken and written English.
Self-motivated and initiative-taking; exceptional learning agility.
Apply Now