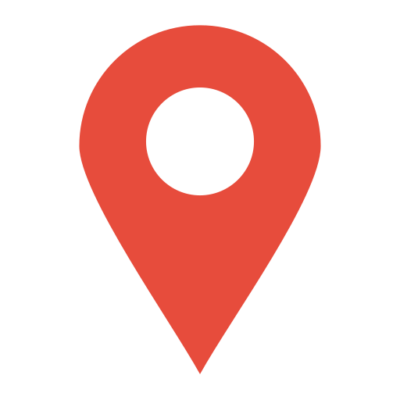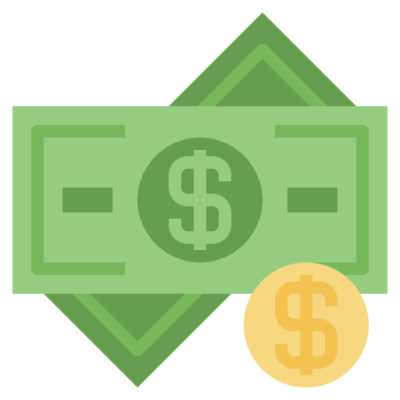 Salary
Salary range: 120,000 THB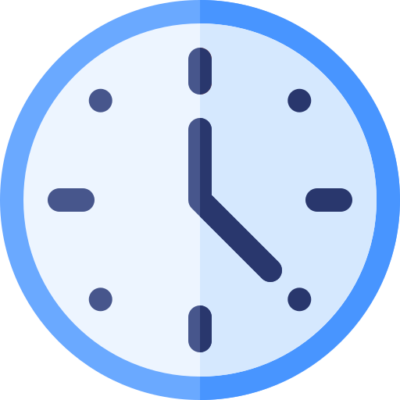 Our client's organization stands as a prominent global leader specializing in the manufacturing of aerospace structures, aircraft systems, components, and comprehensive repair and overhaul services. The company serves as a Tier 1 OEM Supplier for structural components, and our role extends as a hub for aftermarket services.
Responsibilities:
Leads all Supply Chain activities. Relies on extensive experience and judgment to plan and accomplish company goals.
Directs and oversees Materials Planning/Forecasting, Procurement, Stores, Inventory, and Shipping and Receiving. Develops policies, procedures, work instructions, and implementation of modern purchasing/planning approaches in a repair and overhaul environment.
Key measures of success will include on-time delivery, inventory reduction and utilization, and material cost reduction.
Develop and execute supply chain strategy in support of the organization.
Manage the purchase orders and/or repair orders process for new and serviceable materials and repairs.
Analyze, forecast and control new, rotable and surplus inventory to maximize utilization, minimize excess and obsolescence and reduce material cost.
Improve parts trading initiatives to drive additional revenue for company.
Improve transportation channels to drive better TAT time with suppliers.
Evaluate serviceable material available for purchase in accordance with forecasted material requirements and negotiate favorable pricing with suppliers.
Champion sourcing process based on best value to drive reduced material cost and improved material availability and quality.
Oversee material control/logistics departments that include stores, shipping, receiving, transportation, and traffic.
Qualifications:
Bachelor's Degree in Supply Chain, Business or equivalent
A minimum of 8 years of experience that includes all disciplines of the supply chain preferred but must include planning and procurement.
Must have a process improvement background with Lean Manufacturing, Six Sigma or other methodology.
Computer skills including Microsoft Office and business/planning systems.
Apply Now