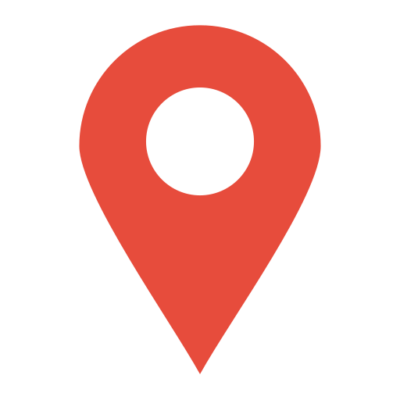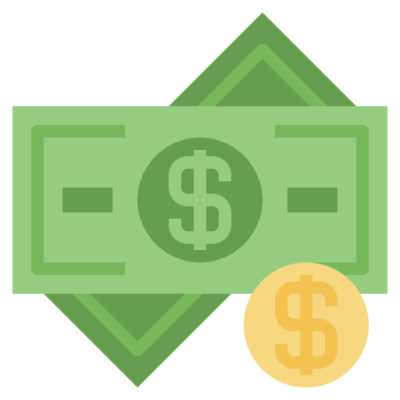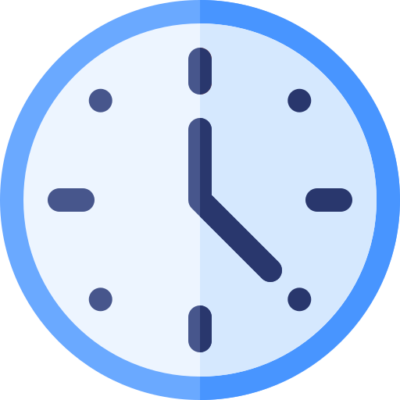 Our esteemed client holds a preeminent position within the Construction Business, boasting an extensive and well-established presence in the thriving market of Thailand. With a history deeply rooted in this industry, our client has consistently demonstrated exceptional prowess and a commitment to excellence. Over the years, they have not only achieved but also maintained a remarkable track record of delivering high-quality projects, showcasing their dedication to both innovation and tradition. As a key player in the construction sector, their unwavering prominence is a testament to their profound understanding of the local landscape, coupled with a global outlook that positions them at the forefront of industry trends. This remarkable combination empowers our client to continually lead and shape the trajectory of construction practices within the region and beyond.
The role of the Investor Relations Manager is to adeptly convey financial and business-related information to a diverse audience of investors, analysts, and stakeholders. This pivotal position revolves around fostering robust connections, instilling confidence, and cultivating enduring relationships with external parties.
Responsibilities:
Develop and prepare comprehensive communication materials, including earnings releases, earnings presentations, and press releases, tailored for various forums such as industry events, roadshows, and analyst meetings.
Systematically arrange investor relations initiatives, both as scheduled and upon request, ensuring a consistent and effective outreach strategy.
Collaborate closely with cross-functional teams within the organization to dissect the company's financial performance and provide updated insights into business operations.
Liaise with the corporate secretary team to ensure compliance with pertinent regulatory standards and to compile essential documentation adhering to legal requirements.
Undertake benchmarking exercises to assess the company's competitive standing and market positioning.
Prepare quarterly reports detailing related party transactions and generate monthly management reports (IMR).
Fulfill additional duties as delegated by leadership.
Qualifications:
Possession of a Bachelor's degree or higher in finance, accounting, business administration, economics, or a related field.
Accumulated experience of at least 5 years, encompassing a minimum of 3 years in Investor Relations.
Profound understanding of Thai securities laws, SET regulations, and corporate governance best practices.
Exceptional proficiency in both Thai and English, demonstrated through superior verbal and written communication skills.
Demonstrated ability to distill intricate financial information into clear and succinct messages.
Apply Now