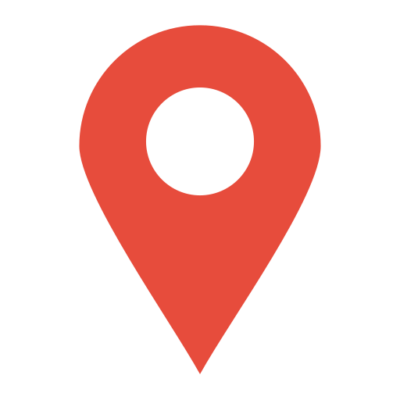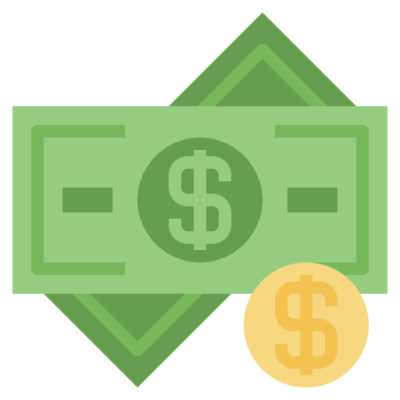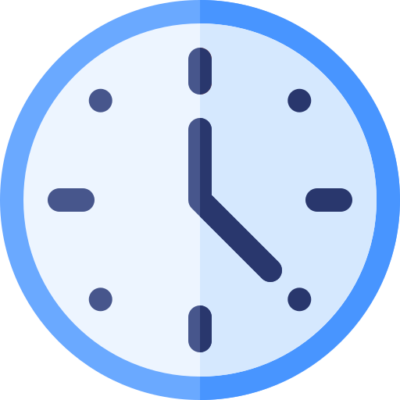 Our client is a global leader in software and printing technology for expanding markets. We are searching for an intelligent, dedicated, and global-minded Office Assistant to join our client's team in order to help organize people and information in the United States and Thailand, as well as work with shipping firms and customs to deliver and receive things for our worldwide business.
Smart Technology Solutions
Global, Stable, and Diversity
Teamwork
Responsibilities:
Be a communication bridge between the United States and Thailand. You will be responsible for coordinating communication between our teams in two different countries, ensuring that information is shared efficiently and effectively.
Manage Requests for Change (RFCs) during document releases. You will track the progress of RFCs and ensure that they are resolved in a timely manner. You will also identify and fix any issues with our document control processes.
Work with shipping companies and customs to send and receive items for our global organization. This includes coordinating international shipments, tracking packages, and ensuring that all customs requirements are met.
Perform other office tasks as assigned by your manager. This may include general administrative tasks, data entry, and customer service.
Qualifications:
Familiarity with Microsoft products, including Windows, Word, and Excel.
Strong writing skills. You will be responsible for writing clear and concise communication, both internally and externally.
Proficient communication, both in writing and verbally, when working within teams and interacting with project management.
Proficiency in English and Thai languages is required.
Minimum of 1-3 years of experience in a related field.
Monday to Friday, 8 AM to 5 PM with a flexible one-hour lunch.
Occasional international travel may be necessary. Having a passport would be useful.
Why You Should Apply
Opportunity to work on cutting-edge software and printing technology.
Chance to collaborate with a global team of talented professionals.
Competitive salary and benefits package.
Supportive and inclusive work environment.
Apply Now