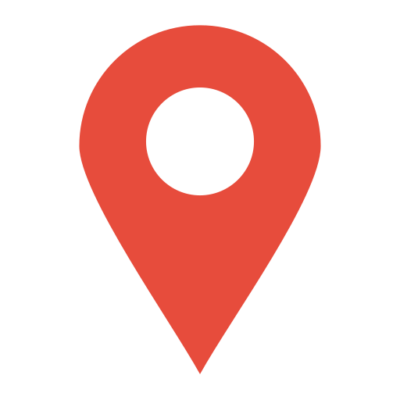 Location
Bangkok, Thailand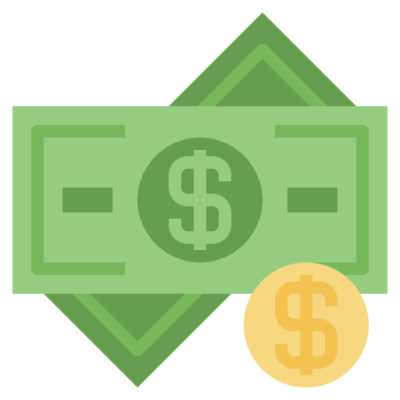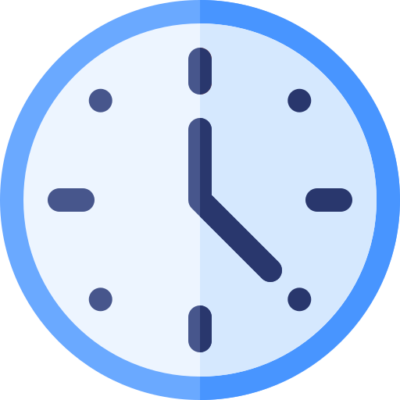 Our client is a leading engineering consultancy provider in Thailand with a strong reputation in Civil, Structural, Mechanical, Electrical, Plumbing, Project Management, Construction Management and etc. They're now looking for a new Business Development Manager who will be responsible for the marketing, branding and events of the company.
Responsibilities:
Liaison with Team Leaders and Directors to develop the business and marketing plan.
Prepare publicity material for all advertising in Chamber of Commerce Handbooks, newspaper
supplements etc.
Participate in marketing topics in the meeting.
Review and improve the format and content of Company Brochure, Capability Statements,
Insight, Project Sheets and etc.
Prepare monthly newsletter.
Laisse with other BD Managers.
Participate in business development, coordinating with Team Leaders and Directors.
Help the management team to set up the appointments with new potential clients, follow up the marketing leads, etc.
Publicize and promote our projects and track record.
Take care of event affair, including confirmation of sponsors and venue or e-mailing .
Be the head of regular events, updating the membership list, co-ordinating registration and payment at events etc.
Regularly attend business networking functions (cocktail party, sponsorships, golf days, seminars, business chambers, lighthouse, etc.) in order to represent the company.
Assist Team Leaders and the Directors to find new business contacts.
Act as the lead person to initiate updates to company web site.
Assist in organizing company activities, functions, and meetings.
Other duties as required and directed by Team Leaders, Directors and Managing Director.
Qualifications: 
Bachelor's degree or higher in Mass Communication/Public Relations Faculty or other related fields from a recognized university or institute.
3 years minimum of working experience.
At least 2 years' experience in a manager level.
Extensive knowledge of marketing strategies, channels, and branding.
Superb leadership, communication, and collaboration abilities.
Exceptional analytical and problem-solving skills.
Strong time management and organizational abilities.
Bi-lingual (Thai/English) – TOEFL or iTEP advanced.
Thai applicant with international work experience will be highly considered.
Good computer skills i.e. MS. Office Power Point, Photoshop, etc
Apply Now