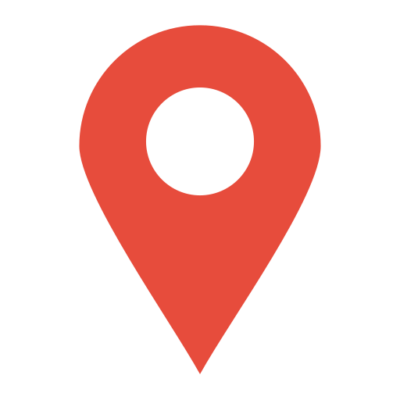 Location
Bangkok, Thailand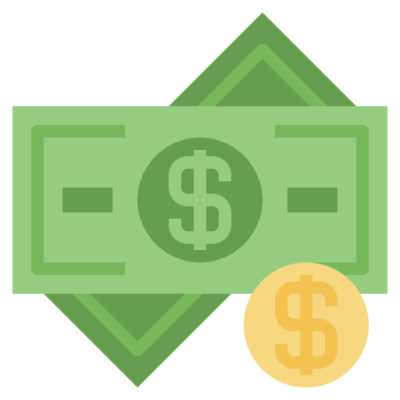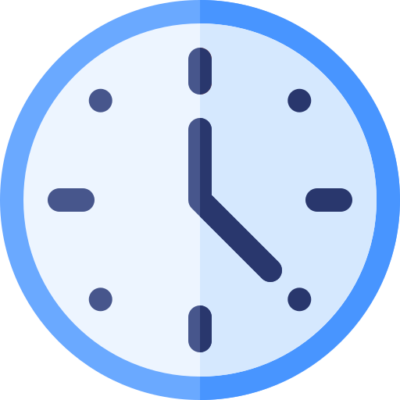 Aplus Career Recruitment has been appointed to identify the Senior Electrical Engineer position for a global leader in developing software-driven technology and printing solutions for high-growth markets. We are looking for those who work well under pressure and demonstrate high-level problem-solving skills. This is a great opportunity for those who want to grow in their career path and gain new experiences working in a multinational working environment.
Responsibilities:
Participates in the generation of product hardware, engineering design documents, and test plans.
Develops analog and digital circuit designs.
Cross functional collaboration with Quality, embedded software, and mechanical engineers to resolve design issues.
Assists in product design, system bring-up, and integrated system testing activities.
Participates and contributes to teams involved in continuous improvement of departmental standards, development guidelines, and procedures.
Travels to and participates in EMC/EMI testing
Participates in new design and innovation
Some travel (<10%) may be required to support engineering and initial production builds at contract manufacturer.
Ability to collaborate and work in a team environment to solve system level problems.
Qualifications:
BS in Engineering. BSEE desired.
Must have Minimum of 7 years of Electro-mechanical system design experience.
Must have proven experience with the Design of Analog and High-speed Digital Electronics
Must have proven experience in bringing products to market. This involves following the design from inception to production/manufacturing and interpreting requirements into working hardware.
Must have proven experience in the layout of Printed Circuit Boards using a cad package such as OrCAD, Altium, PADs etc. (preferably Altium Designer)
Must have a proven record of analyzing and debugging electronic circuits.
Must have experience with EMC/EMI testing and mitigation to CE and FCC guidelines.
Must be able to use standard electronic tool set used in debugging circuitry such as oscilloscope, spectrum, and logic analyzers etc.
Apply Now