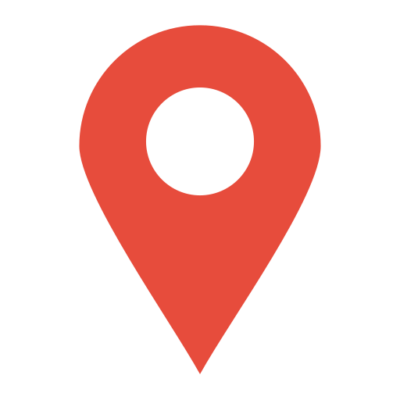 Location
Rayong, Thailand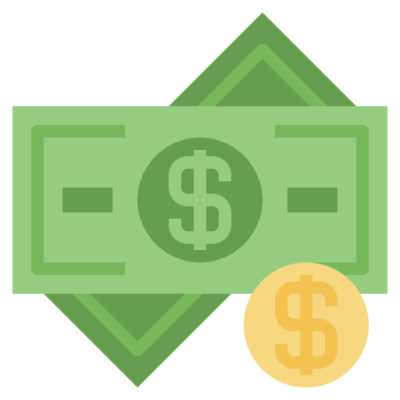 Salary
Max 120K plus allowance and good benefits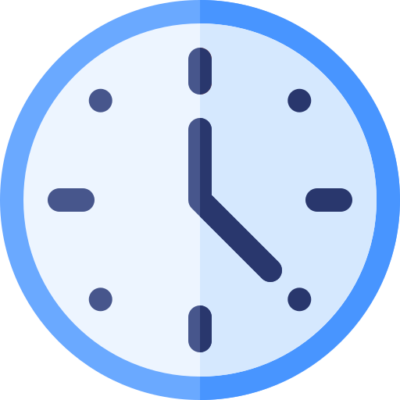 The client specializes in the design and manufacture of a vast array of automotive products designed to improve driving safety and comfort. With new and exciting programs under development, our client looks forward to a future of safer and more enjoyable motoring. With 30 years' experience in the Automotive Industry, understands customer requirements and can tailor solutions for any vehicle architecture.
Responsibilities:
To determine the materials needed to ensure the adequacy of materials needed for manufacturing, including, shipping/receiving, material movement, production planning, and inventory accuracy.
Oversee a company's material management level of inventory and stock supplies.
Manage a cross functional team across the purchasing department consisting of buyers and a master scheduler.
Manage supply and logistics networks, which are integral to ensuring customer orders are maintained and shipped on time.
Implement an inventory control process to reduce inventory errors and improve inventory accuracy in the ERP system.
To ensure all systems and procedures relating to safety are adhered to.
Expedite and project manage materials; maintain heavy contact with vendors and clients to coordinate shipments of materials.
Create weekly schedules for the shipping department and be responsible for inventory control of all work-in-progress material, customer parts, and components.
Search for new materials, vendors, and processes to ensure optimum quality, value, and reliability.
Combine with product line coordinators on the planning and forecasting of customer orders to meet shipments.
Qualifications:
Bachelor's degree in logistics, supply chain management, or other relevant.
5 years of experience in a position in which procurement and suppliers are handled.
Good knowledge of forecasting and budgeting processes.
Understanding of supply chain and inventory management systems.
Ability to read and interpret engineering drawings and understand manufacturing process flow.
Apply Now