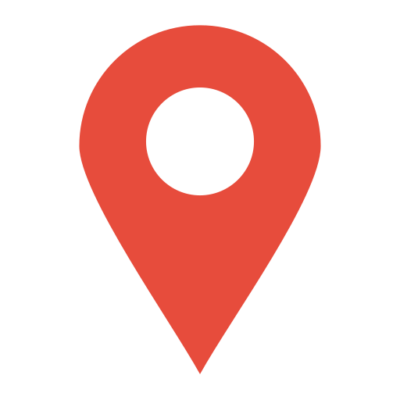 Location
Rayong, Thailand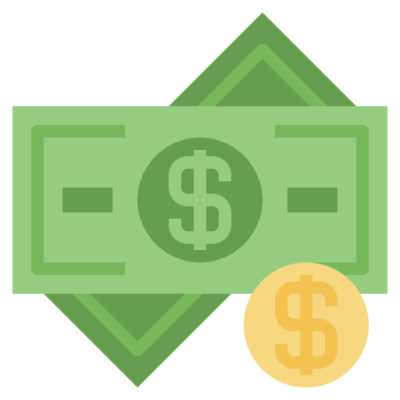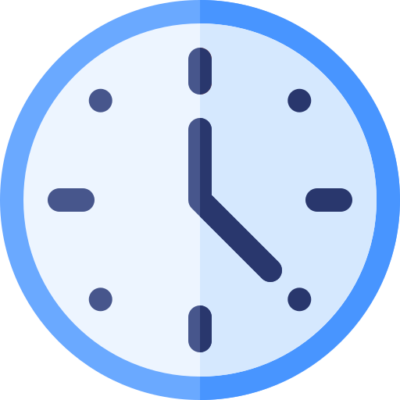 Collaborate with engineers and designers to determine necessary materials.
Industry focus is on global automotive products.
Our client is a global automotive products company that specializes in designing and manufacturing high-quality automotive products. They are currently seeking a Finance and Accounting Manager to oversee the daily financial activities of the company. The successful candidate will be responsible for developing and implementing systems for collecting, analyzing, verifying, and reporting financial information to determine financial status.
Responsibilities:
Work with team members with integrity and reliability
Ensure smooth operation of accounting and finance.
Ensure compliance with financial regulations.
Handle full accounting activities.
Coordinate with auditors
Record all financial transactions.
Prepare and review financial reports.
Guide other departments with accounting policy.
Maintain confidentiality.
Manage general accounting functions.
Prepare financial analysis and reports.
Prepare and revise budgets, estimates, and forecasts.
Implement GL system.
Evaluate financial transactions for compliance.
Manage BOI requirements.
Develop staff through performance management and training.
Qualifications:
Bachelor's degree in accounting or finance with over 7 years of supervision experience in manufacturing.
Preferably a CPA/CPD holder with in-depth knowledge of financial and integrated accounting systems.
Ability to communicate job-related information in English to the management team.
Strong multitasking skills and ability to meet deadlines.
Apply Now