"5 Tips for Smoothly Getting Back to Work After the Long Holiday Break"
Nina Phinnipha Suriyong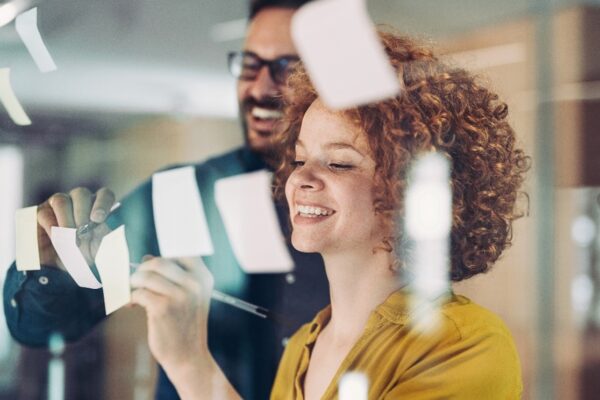 The holiday season is always a great opportunity to relax and recharge our batteries. Whether you spent your holiday break lounging on the beach, cozying up with your family by the deck, or simply catching up on your sleep, returning back to work after such a long break can be a daunting experience.
Getting back to your work routine might seem challenging and overwhelming at first, but with a little preparation and planning, you can smoothly transition back to work with ease. In this blog, I will share with you some useful tips to help you get back to work after the long holiday break.
Plan Your First Day Back: The first day back can be overwhelming with mounting emails, voicemails, meetings, and deadlines. The best way to tackle them is to have a plan in place that you can follow. Ensure that you have everything you need to start work on your first day, such as your laptop, stationery, and other work-related items. Make a to-do list, prioritize tasks, and set achievable goals for the day.
Get Enough Sleep: Our sleep schedule might be disrupted during the holidays, but it's crucial to get back to a regular sleep schedule, at least a week before getting back to work. It will help you feel fresh and alert when you're back in the office.
Organize Your Workspace: A cluttered workspace can lead to stress and anxiety, making it harder to focus on work. Take some time to declutter and organize your workspace; ensure that your desk and drawers have only necessary items. A clean workspace can help you stay focused, improve productivity, and promote clarity of thought.
Have a Positive Mindset: Returning to work can be a daunting experience, but having a positive mindset can help you cope with the transition. Try visualizing a successful day and focusing on the good aspects of returning to work, such as reuniting with colleagues and accomplishing new projects.
Take Baby Steps: Instead of diving headfirst into work, try taking baby steps. Start by easing back into your work routine; begin with simple tasks and gradually increase your workload. This will help you avoid getting stressed out or feeling overwhelmed.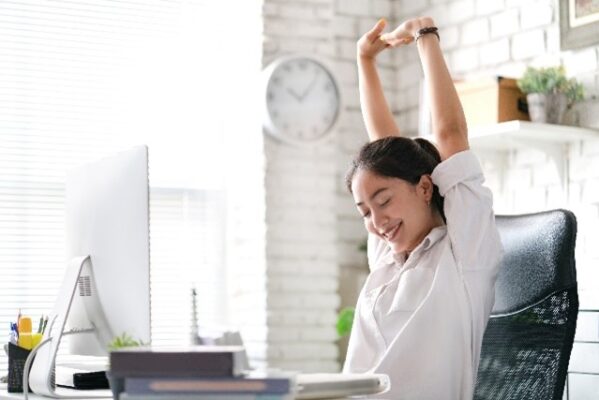 Going back to work after a long holiday break may feel stressful initially. However, with these tips, you can have a smooth transition back to your daily routine. Remember to stay positive, prioritize your work, get enough sleep, declutter your workspace, and take baby steps. Wishing you a smooth transition back to work!
With over 15 years' experience in executive search and leading recruitment teams, Nina has wide experience servicing clients in different sectors, including manufacturing, automotive, electronics, chemical, retail, and life science. Nina recently set up a boutique recruitment firm, APlus Career Recruitment Co., Ltd., in 2022, serving clients in recruitment and HR solutions. Contact us for more details.