"How to Trust and Make the Most of Your Headhunter as a Candidate?"
Nina Phinnipha Suriyong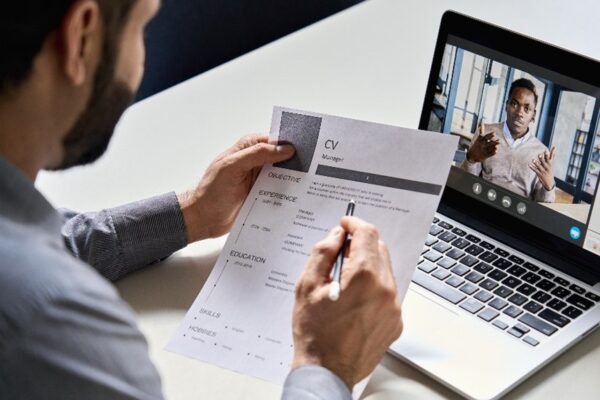 Have you ever wondered what's the different between applying to a job directly or working through a headhunter? Looking for a job can be intimidating and demanding, especially in today's competitive job market. Fortunately, headhunters provide candidates with valuable resources, including access to exclusive job opportunities and market insights. However, as with any professional relationship, building trust and establishing a partnership with your headhunter is essential, to ensure that you get the best results. In this blog, we will discuss how to trust and make the most of your headhunter as a candidate.
Who are Headhunters?
Headhunters, also known as executive recruiters, are professional search consultants who work with organizations to identify, attract, and hire top talent for their open positions. They specialize in recruiting professionals for executive, senior, or specialized positions.
Benefits of working with a Headhunter
One of the main benefits of working with a headhunter is their access to exclusive job openings not advertised through traditional job postings. Also, headhunters often have relationships with hiring managers, which allows them to put you directly in contact with them. Additionally, headhunters provide valuable feedback, coaching, and insights throughout the job search process.
Identifying a Good Headhunter
When selecting a headhunter, look for the following:
Experience in the industry or field you're interested in
Strong network of contacts in the industry
Good reputation among previous clients
Thorough understanding of the job market and hiring trends
Access to exclusive opportunities
Proactive attitude and ability to provide insights and advice
Establish a Good Rapport & Building Trust with your Headhunter
Building trust with your headhunter is essential. This is especially true if you are looking for a long-term career move. Remember that the headhunter is there to help you find the right job for you. Establishing trust from the outset is crucial in developing a productive and successful relationship with a headhunter. To begin building trust, it is essential to be clear both about your career goals and what you are looking for in a job. You should also be transparent about your qualifications and experience. Be honest and open about your experience, skills, and expectations. The more information you provide, the better the headhunter can match you with the right job.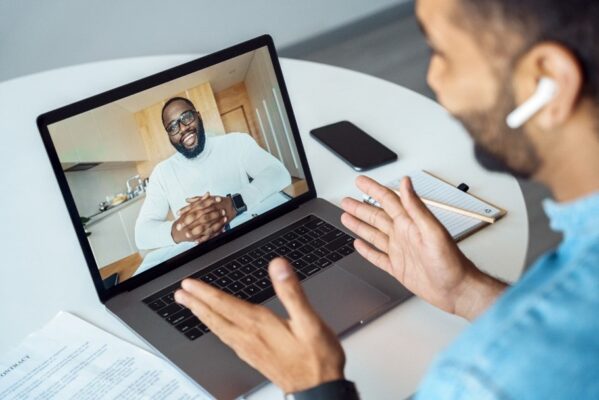 Making the Most of your Relationship with your Headhunter
Making the most of your relationship with your headhunter is the key to success. You must communicate actively with your headhunter, be proactive, ask for feedback, and provide feedback in return. A good headhunter will tell you how to improve your interview and your resume. Additionally, stay in regular contact with your headhunter, and keep them updated on any progress you make in your job search.
Working with a headhunter can be a tremendous help in getting the job you want, but trust and communication are the foundation of any successful relationship. Always remember to be clear in communicating your expectations, be honest, establish a good rapport, stay in regular contact, and make the most of your headhunter's expertise. Following these guidelines, you can build a valuable, long-term professional relationship with your headhunter that will benefit your career in the long run.
0ver 15 years' experience in Executive Search and leading recruitment teams, Nina has wide experience servicing clients in different sectors including manufacturing, automotive, electronics, chemical, retail and life science. Nina recently set up a boutique recruitment firm, APlus Career Recruitment Co., Ltd. in 2022, serving clients in recruitment and HR solutions.  Contact us for more details.