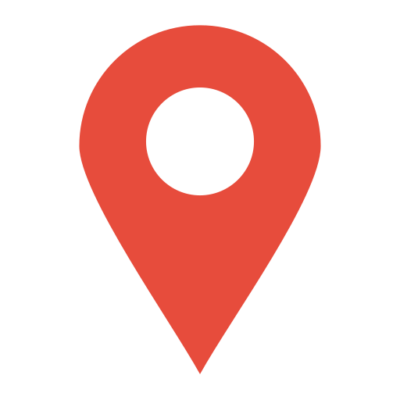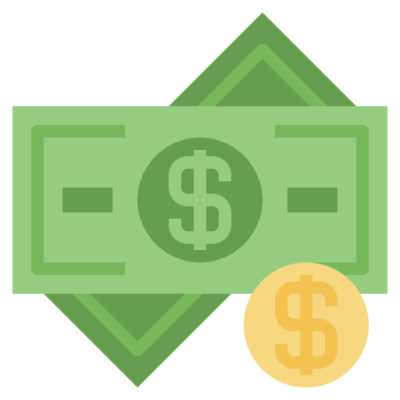 Salary
Package 250K (Plus Bonus+good benefits)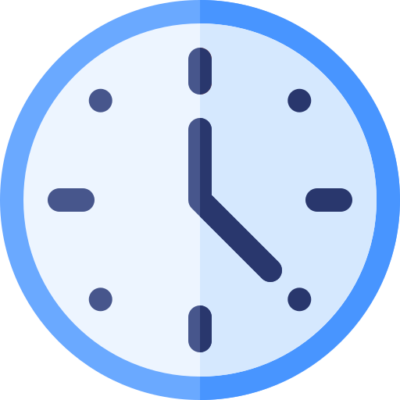 Our client is large MNC with long term operation in Thailand.

As the Government Affair Manager, with broad instruction, you will lend a hand with the conception and enactment of legislative maneuvers and approaches on federal and/or provincial matters which concern the enterprise. You boast knowledge of state policies influencing the corporation's sector, and the aptitude to interpret public matters in connection with the company's operations.

Responsibilities:

Supplies proficient help to business and executives in the realm of public connections.
Adds to the construction of main messages and material for gatherings and other occasions involving government entities.
Functions as nucleus to assigned government departments and business organizations.
Replies to questions from government entities as per the company's confidentiality regulations.
Surveys, scrutinizes and interprets existing and proposed government regulations and its consequence on the company.
Qualifications:
Excellent communication skills in English with strong experience in advocacy communication
Strong network in a government sector
Flexible for working hour and travelling.
Bachelor degree in political science or related.
Apply Now