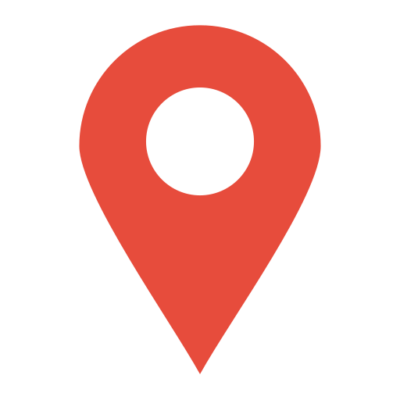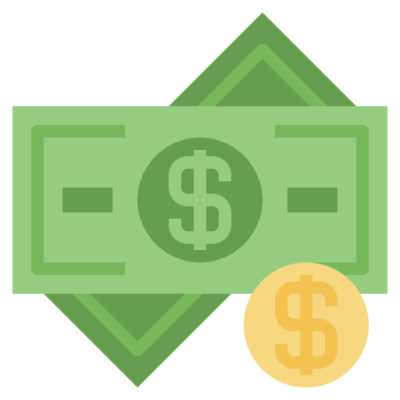 Salary
Package: Max 120K with company car and good benefits.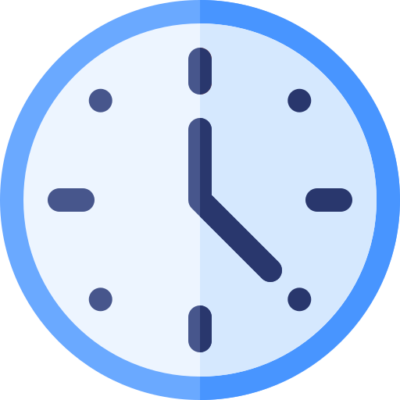 Our client is the foremost global provider of industrial products and services, with a solid global market presence. The company is highly regarded and has a well-defined ESG and talent development strategy.
We seek a Products Marketing Manager who will provide Product Training, Application Training, and pre-sales support in order to maximize sales opportunities.
Responsibilities:
Deliver technical and application training to clients, partners, and sales personnel.
Ensure that the finest technical information and knowledge are provided to clients.
Be responsible for attaining the sales and financial goals for the assigned product lines.
Drive sales and market development via market analysis, identification of sales opportunities, customer segmentation, and marketing action plan.
Work closely with the sales team and project team to ensure customer requirements are met.
Support for marketing activities associated with your allotted product lines, including new product launches, exhibitions, roadshows, and technical materials.
Serve as a product, application, and solution knowledge center, and provide technical support, problem resolution, and product training to sales and customers.
Communicate with the production center on matters including new products, quality, technology, and new customer demands.
Qualifications:
Three years of experience in a relevant industrial environment are required.
Experience with industrial marketing is viewed as a plus.
Positiveness and a high degree of adaptability are essential.
You should be able to establish solid and productive working relationships with customers, distributors, and coworkers.
A growth-oriented mindset is desirable.
You must be able to work independently and collaboratively.
Apply Now