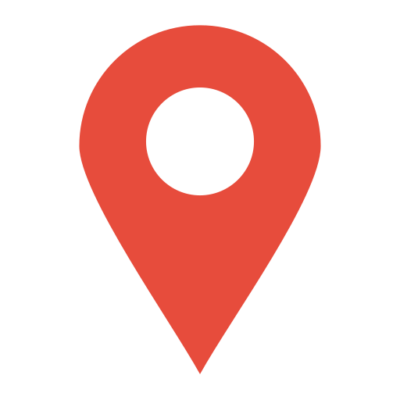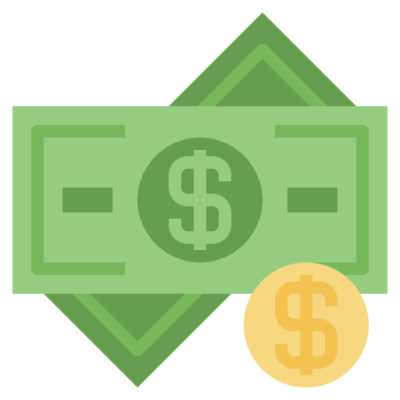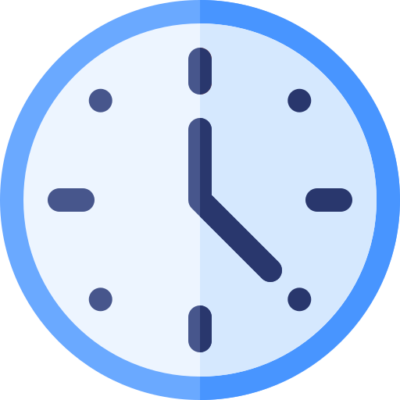 Our customer is a multinational company that dominates the chemical industry and is the most important player in the field. The corporation maintains multiple locations across the globe, each of which is equipped with robust research and development, manufacturing, and market share capabilities. We are searching for someone to fill the role of Manager or Senior Manager of Purchase (MRO). Those individuals who are looking to advance their careers and acquire new skills while working in an atmosphere that caters to a global clientele have a fantastic opportunity in front of them right now.
 Responsibilities:
Be responsible for the purchasing of Instrumentation, Electrical, and Instrumentation for all of the business units located in Thailand.
Plan the raw materials and packing materials in accordance with the sales and production projections.
Carry out cost benchmarking in comparison to those of other nations and industry indices.
You should strive for ongoing development in both your systems and procedures in order to make your purchasing more cost-effective.
Identify suitable partners by determining the degree to which their supply reliability and long-term cost competitiveness may be evaluated.
Keep an eye on how developments in the relevant value chain are playing out with respect to the prices, capacities, and demands for the raw materials that make up 90% of the material cost.
In order to derive a plan for the procurement of raw materials, it is necessary to first plan the inventories of raw materials in accordance with the inventories of finished items and the sales plan.
Conducting an examination of the plan for the arrival of raw materials in order to forestall the occurrence of stock shortages brought on by shifts in demand or shifts in lead times.
Qualifications:
A thorough command of the English language
A bachelor's degree or higher in Business Administration or a related discipline are ideal qualifications, as are equivalent fields of study.
Extensive expertise in the acquisition of MRO, spanning over 8 years
Skilled at using several Microsoft applications, PowerPoint, and SAP
Apply Now