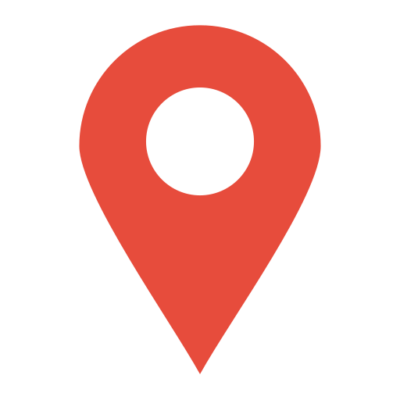 Location
Bangkok, Thailand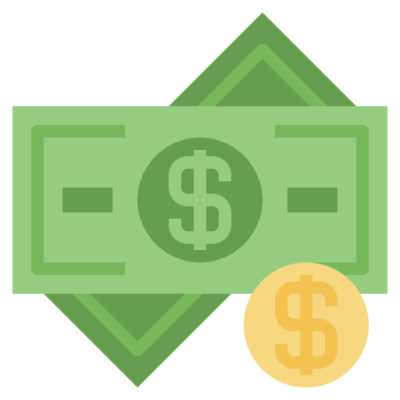 Salary
Package: Basic Max 130 K.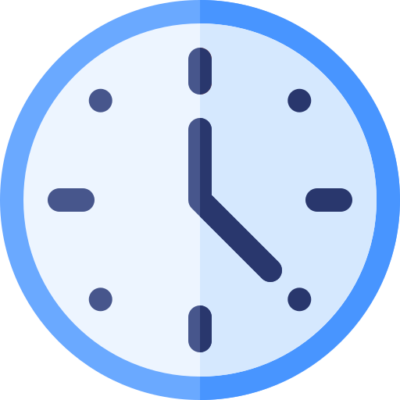 • Dynamic and fast-expanding organization within the jewelry sector • Lead and shape strategy, decisions, and execution as an executive leader • Located in Bangkok, Thailand
Our client is an experienced, design-focused jewelry manufacturer and exporter with a strong reputation for reliability, fast delivery, and high-quality handcrafted creations. As the Finance and Accounting Manager, you will oversee financial operations, develop the finance function, and lead finance transformation and IT teams. Strong leadership, auditing experience, and international exposure are required.
Responsibilities:
Be responsible for the purchasing of Instrumentation, Electrical, and Instrumentation for all of the business units located in Thailand.
Plan the raw materials and packing materials in accordance with the sales and production projections.
Carry out cost benchmarking in comparison to those of other nations and industry indices.
You should strive for ongoing development in both your systems and procedures in order to make your purchasing more cost-effective.
Identify suitable partners by determining the degree to which their supply reliability and long-term cost competitiveness may be evaluated.
Keep an eye on how developments in the relevant value chain are playing out with respect to the prices, capacities, and demands for the raw materials that make up 90% of the material cost.
In order to derive a plan for the procurement of raw materials, it is necessary to first plan the inventories of raw materials in accordance with the inventories of finished items and the sales plan.
Conducting an examination of the plan for the arrival of raw materials in order to forestall the occurrence of stock shortages brought on by shifts in demand or shifts in lead times.
Qualifications:
Bachelor's degree in Accounting, Finance, or related fields.
Preferably, at least 4 years of experience as an Accounting/Finance Manager in a manufacturing company.
Proficient in MS Office.
Strong communication skills in English.
Apply Now