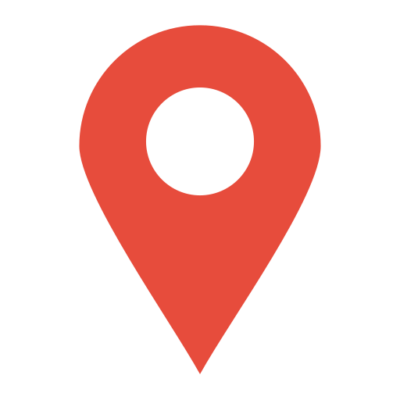 Location
Bangkok, Thailand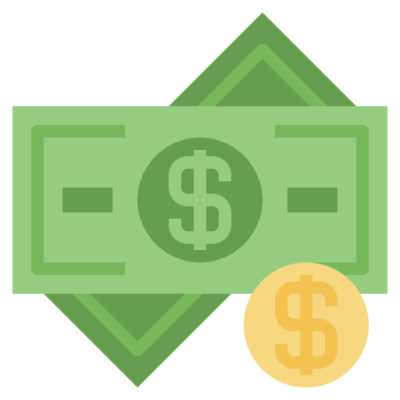 Salary
Package: Maximum 70K.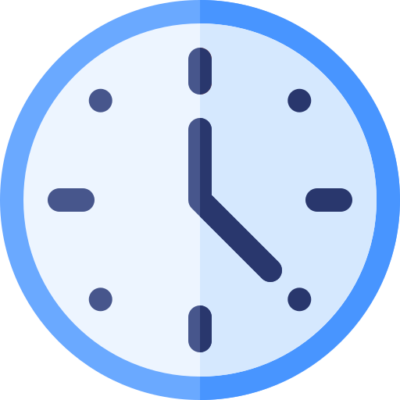 Our company's client is a global leader in the engineering and construction industry, with deep roots in the Thai market. The Thailand branch is in need of a sales and marketing enthusiast to join the business development team.
 Responsibilities:
In charge of bringing in new customers (marketing), this person will work closely with other team leaders and upper management.
Promote your business by creating promotional materials for use in Chamber of Commerce Handbooks, newspapers, and other media.
Schedule consistent marketing team get-togethers. Take down meeting notes.
Company Brochure, Capability Statements, Insight, and Project Sheets must be reviewed and updated as necessary.
Make newsletters every month.
Confer with the other BD Managers at the other offices.
Integrate promotional materials (capabilities/projects sheets, etc.).
Take part in business growth activities, working in tandem with department heads and upper management.
Assist Directors in scheduling meetings with prospective customers, following up on marketing leads, etc.
Promote our work and past successes to the general public.
Manage the day-to-day operations of event sponsors and locations, sending out event announcements through email, maintaining the membership roster, collecting dues, etc.
Represent the company at various corporate networking events
Help the Directors and Team Leaders network with other professionals.
Take the reins as the go-to person for launching new content on the company website.
Help plan and execute events, functions, and meetings for the business.
Qualifications:
Three years of professional experience in addition to a bachelor's degree from an accredited college or university's Mass Communication/Public Relations Faculty or comparable subject is required.
A background in business development of at least two years' duration is required.
Expertise in a variety of marketing activities
Apply Now