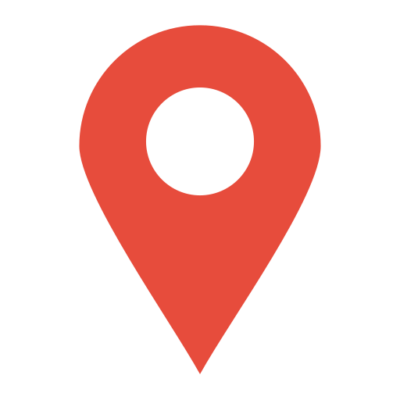 Location
Bangkok, Thailand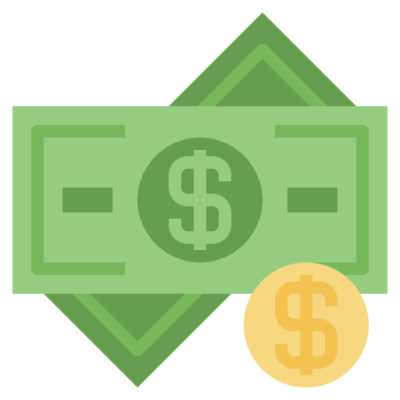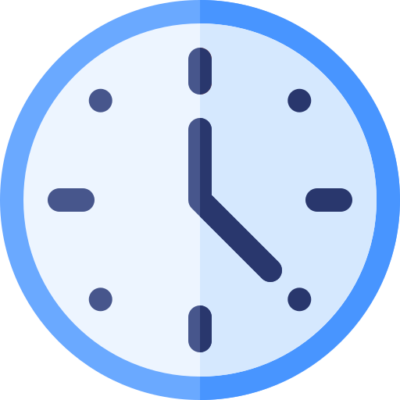 We are seeking a highly motivated and experienced Marketing Manager to join our team in Thailand. As the Marketing Manager, you will play a pivotal role in planning and executing our marketing initiatives, managing the marketing budget, and driving the growth of drivers and passengers on our ride-hailing platform in Thailand.
Responsibilities:
Develop comprehensive marketing strategies based on a thorough analysis of market trends, industry dynamics, and customer insights.
Develop and execute eye-catching and innovative marketing campaigns that effectively raise the company's profile.
Manage and oversee the implementation of marketing campaigns across various channels, ensuring consistent brand messaging and creative execution.
Identify and evaluate potential partners and vendors in creative services, public relations, media buying, events, and merchandise.
Take ownership of the marketing budget for our operations in Thailand, tracking and reporting on key performance indicators (KPIs) based on the strategic plan you develop. Allocate resources strategically to achieve set targets effectively and successfully.
Ensure the accuracy and consistency of all communications, paying close attention to detail. Oversee the production of marketing materials to maintain a high standard of excellence and quality.
Drive the growth of our passenger base through the development and execution of relevant and impactful marketing campaigns.
Implement effective strategies and programs to attract, acquire, and retain drivers, ensuring a strong and reliable driver pool.
Proactively manage media and public relationships to shape a positive perception of our company.
Collaborate with media contacts and manage social media communications, ensuring timely and appropriate announcements and responses.
Qualifications:
Bachelor's degree in marketing, advertising, or a related field (advanced degree preferred).
Proven experience as a Marketing Manager or a similar creative marketing role.
Strong creative thinking and the ability to develop innovative marketing campaigns that resonate with the target audience.
Proficiency in digital marketing channels and strategies.
Data-driven mindset with experience in analyzing marketing data and using insights to optimize campaigns.
Excellent project management skills with the ability to prioritize tasks, manage timelines, and meet deadlines.
Apply Now