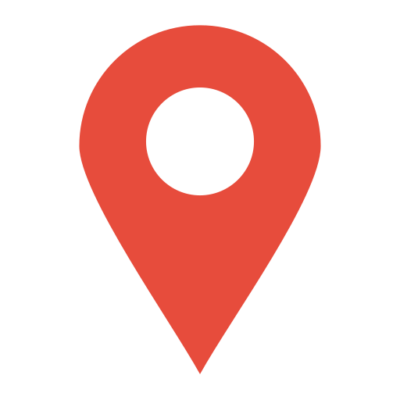 Location
Rayong, Thailand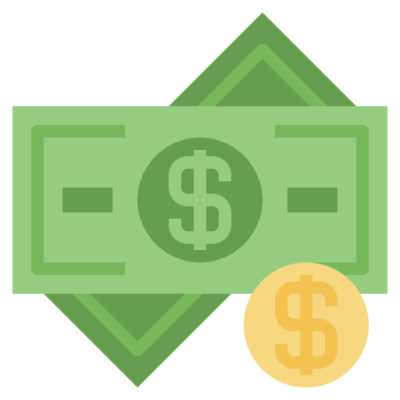 Salary
Max 50,000 (Plus bonus, allowance and good benefits)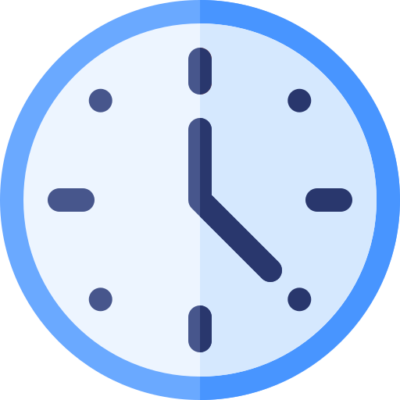 Our client is a global corporation known for its diverse portfolio of chemical, material science, and agricultural products. It offers innovative solutions for various industries, including packaging, automotive, construction, and electronics. The company's focus on sustainability and commitment to research and development drives its success in delivering high-quality products worldwide.
We are seeking a highly skilled and experienced Senior Site Logistics Improvement Engineer to join our dynamic team. As a Senior Site Logistics Improvement Engineer, you will be responsible for optimizing logistics operations, implementing process improvements, and enhancing overall efficiency at our site.
Responsibilities:
Lead the site logistics improvement program and organization, overseeing a team of improvement engineers. This includes gathering and analyzing data, evaluating improvement opportunities, and implementing projects to enhance logistics operations.
Allocate resources for site logistics projects, potentially fulfilling roles in the global project execution work process.
Identify and implement key performance measures by analyzing plant performance data, enabling the measurement of progress and identifying areas for improvement.
Collaborate with site logistics personnel to gather process data, identify technology gaps, define improvement opportunities, and initiate projects accordingly.
Guide site logistics personnel in measuring and updating technology performance and asset utilization data on a daily basis.
Act as a champion for the site logistics Improvement Team, ensuring the proper setup and utilization of global opportunity identification tools.
Collect and analyze data related to improvement project results, evaluating their impact on logistics operations.
Provide technical support to the plant in specialized areas such as process simulation, modeling, risk analysis, and process optimization.
Assist in managing site logistics project budgets, ensuring efficient allocation of resources.
Validate project outcomes by providing data that confirms the achievement of performance objectives post-implementation.
Qualifications:
Bachelor's in Chemical engineering, Mechanical Engineering, and Industrial/Logistics Engineering.
5 years' experience preferably in Chemical industry.
Good command of spoken and written English
Apply Now