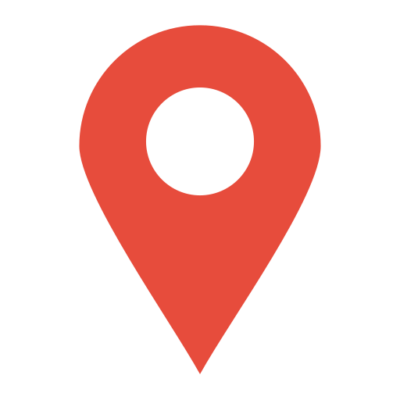 Location
Rayong, Thailand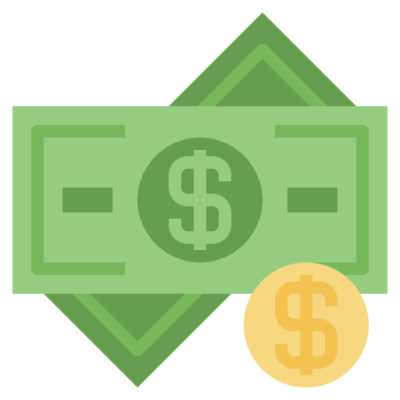 Salary
Max 100K plus bonus and good benefits.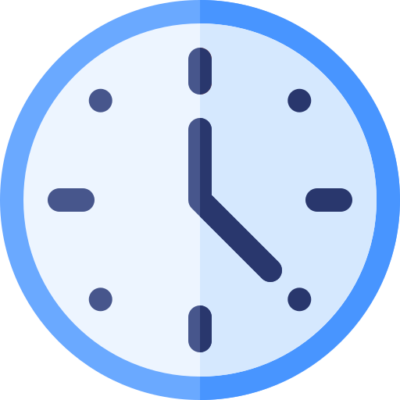 Our client is a global corporation known for its diverse portfolio of chemical, material science, and agricultural products. It offers innovative solutions for various industries, including packaging, automotive, construction, and electronics. The company's focus on sustainability and commitment to research and development drives its success in delivering high-quality products worldwide.
We are seeking a highly skilled and experienced Project Engineering Manager. You will play a crucial role in overseeing the multi-discipline engineering effort for capital projects, serving as the project lead.
Responsibilities:
Collaborate with the plant improvement engineer to define the project scope, ensuring a clear understanding of project objectives and requirements.
Coordinate with various departments, consultants, attorneys, utilities, regulatory agencies, and government entities to ensure smooth project execution and compliance with relevant regulations.
Manage the production of engineering deliverables, oversee the procurement of engineered equipment, administer construction subcontracts, and ensure the overall safety, cost, schedule, and quality of assigned projects.
Develop and implement a comprehensive project execution plan aligned with the company's project management process, outlining key milestones, activities, and resources.
Maintain strict adherence to the project budget, working diligently to achieve the established project objectives.
Collaborate closely with plant operation representatives to ensure the successful delivery of business values and alignment with operational requirements.
Effectively manage EPCM (Engineering, Procurement, Construction Management) projects to meet company objectives, monitoring progress and proactively addressing any issues or challenges that arise.
Monitor and report project performance through the use of key performance indicators (KPIs), providing regular updates and ensuring project transparency.
Facilitate the smooth turnover of project documents to the maintenance and operation teams, ensuring a seamless transition for ongoing management and maintenance.
Conduct thorough project close-out activities, including final documentation, assessment of lessons learned, and evaluation of project success and completion.
Qualifications:
Extensive experience working successfully in a collaborative, multi-disciplinary environment, demonstrating strong leadership skills and the ability to make and drive decision-making processes.
A minimum of 15 years of experience in downstream refining and chemicals, or related process industries, with a track record of successful project execution.
Expertise in client development, proposal support, planning, estimating, scheduling, project controls, and multi-disciplinary project execution.
Experience working in an engineering services and construction environment, including the management of Engineering-only, EPC, and EPCM projects.
Bachelor's degree in engineering or a related discipline, preferably in the field of Sciences.
Proficiency in industry best practices published by PMI (Project Management Institute) or IPA (Independent Project Analysis).
Professional Engineer licensure is strongly preferred.
Excellent communication skills in English, both written and verbal.
Strong understanding of Global Project Methodology, including project lifecycle and best practices.
Apply Now