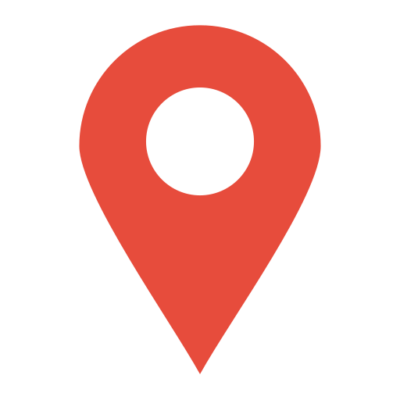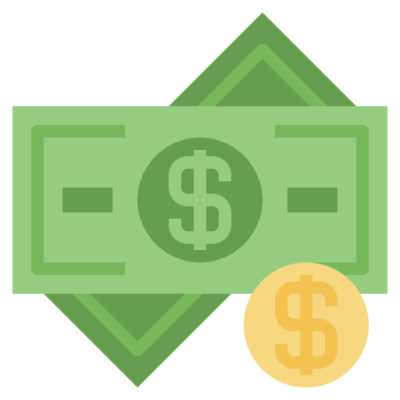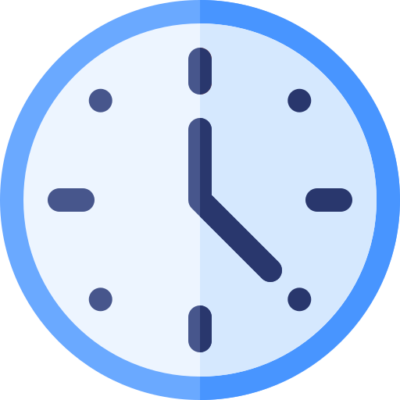 Our customer is a leading multinational company in the chemical industry, known for its dominant market presence and global reach. With multiple locations worldwide, the corporation boasts strong research and development, manufacturing, and market share capabilities. We are currently seeking a Regulatory Affairs Manager to ensure the compliance of company products with national regulations for each exported market.
Responsibilities:
Ensure full compliance of company products with national regulations for all target export markets.
Manage and oversee product registrations, amendments, and approvals for regulatory compliance, including products' labeling and marketing materials.
Review and approve raw materials' compliance, formula designs' compliance, and specifications' compliance.
Establish and maintain a comprehensive regulatory database, while cultivating positive relationships with local and international FDA and government authorities.
Provide support and necessary regulatory information/questionnaires to internal stakeholders (Marketing/Sales) and external partners.
Offer expert recommendations and risk assessments, and develop mitigation plans for regulatory matters.
Proactively communicate with the R&D team about necessary formula amendments.
Qualifications:
Minimum of 7 years of experience in regulatory affairs within the chemical industry.
Bachelor's degree in Chemistry, Food Science & Human Nutrition, Food Technology, or a related field.
Excellent command of spoken and written English.
Apply Now