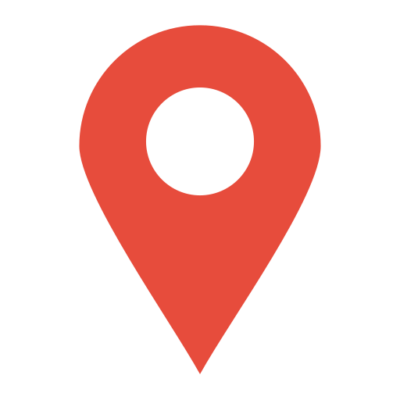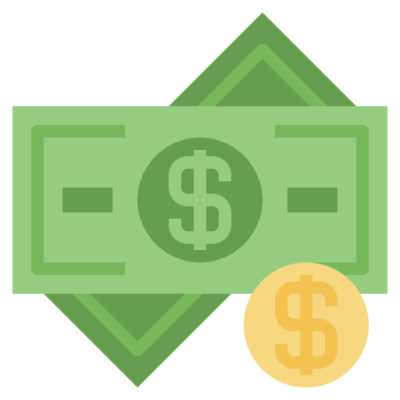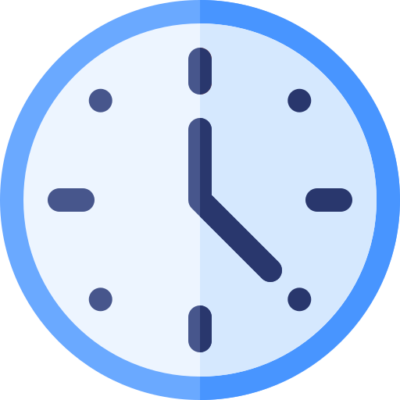 Our customer is a leading multinational company in the Food Grade chemical industry, known for its dominant market presence and global reach. With multiple locations worldwide, the corporation boasts strong research and development, manufacturing, and market share capabilities. This is a critical role to gear up chemical formulation development, and new process development before fully commercialization with passion and creativity.
Responsibilities:
Lead full loops of new product development from ideation until launch in B2B or B2C, relating to chemical compound analysis/synthesis/reaction/granulation (by spray dry, or other techniques) both strategically and operationally.
Manage single chemical compound/ingredient portfolio, involving in providing technical guidance for chemicals' performance benefits, improving product quality for superior product performance, and/or enhancing profitability.
Handle initial non-commercialized production to support customer's trials & validations before commercialization with technical support in food applications.
Validate and approve new raw materials and/or alternative suppliers for manufacturing single chemical compound/ingredients per the aligned specifications.
Catch weak signals and update current market trends.
Create and develop a series of new product development (Ideation to commercialization).
Conduct research independently on novel chemical compound/ingredient synthesis and prove the functionalities
Establish and verify specifications to ensure regulatory compliance, manufacturability, and yet meet customer's requirements.
Provide technical solutions to support commercial team, and customers in food applications.
Joint visit with MKT/Sale team once needed to demo prototypes, and to present technical product info to customers
Review literatures for both new scientific information and patents for new chemical compound/ingredient development/analysis/applications.
Involve in quality issue handling and customer complaint management as relevant to chemical ingredients
Provide impactful and reliable white paper to support sale and technical service.
Prove product stabilities in relevant accelerated conditions to speed up the launch with 100% product quality satisfaction guarantee.
Qualifications:
Minimum of 8 years of experience in product development, preferably in the food industry.
Bachelor's degree in Chemistry, Material Science, Ingredient Science, Food Science.
Must have a full understanding on competitors' product performances across the globe and then identify opportunities to improve our product superiority.
Apply Now