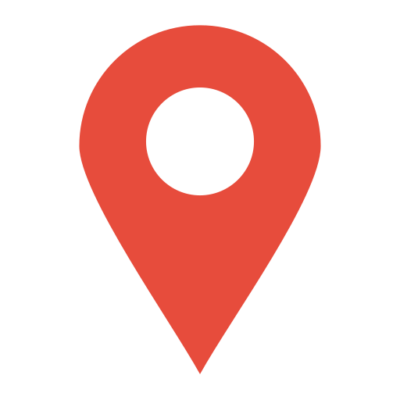 Location
Jatujak, Bangkok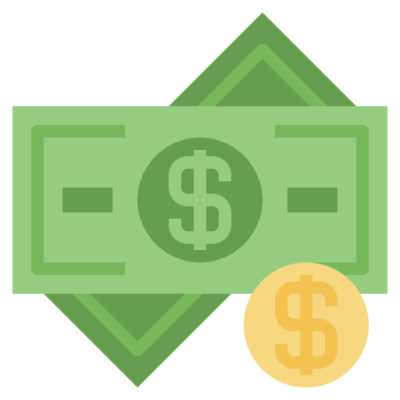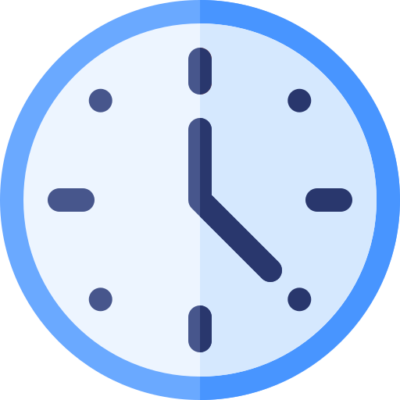 My client's company is a leading company that refines and produces petrochemicals in Thailand and Asia. We are searching for a Business Development. As the Business Development, your main responsibility will be to come up with new ideas and help the company grow. If you enjoy working on business projects, being creative, and making a real difference, we would love for you to apply for this exciting job opportunity.
One of the leading energy companies
A listed company on the stock exchange
Benefits provided.
Responsibilities:
Creating partnerships between Startups and the company's existing petrochemical business
Identifying and evaluating new business opportunities
Helping to launch new ventures as part of the founding team.
Working to grow and make new ventures profitable.
Managing timelines, budgets, and resources for projects
Building and managing relationships with various stakeholders
Supporting and mentoring teams involved in these ventures.
Qualifications:
Minimum of bachelor's degree in business management, Marketing, Science, Engineering, Innovation, or a related field
Experience in Startup, Venture Capital, Business Ownership, Sales, or Business Development
Experience or knowledge of Incubator/Accelerator programs would be beneficial.
Availability of transportation options for commuting and traveling to see suppliers located within Thailand.
A flexible work schedule that consists of five days per week.
Apply Now