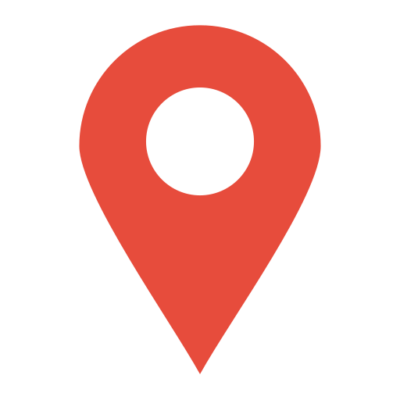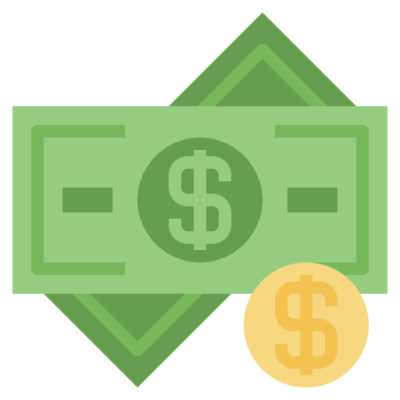 Salary
range: 100,000 THB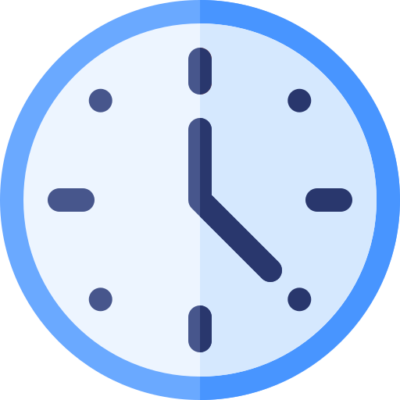 Our client is a leading company that operates a highly sophisticated refinery, leveraging modern and efficient processing technologies to produce a wide range of petroleum products primarily for domestic distribution. Their commitment to innovation and excellence in the energy sector has established them as a prominent player in the industry.
 Responsibilities:
Stay updated on market trends and provide analysis on energy news, macroeconomics, financial markets, and regulations, including alternative fuels.
Analyze and monitor paper market movements for relevant products, including price forecasting, to manage plans during high market volatility.
Monitor, update, and forecast local, regional, and global macroeconomics and financial markets' impact on company group business in the short, medium, and long term.
Analyze economic indicators for domestic, regional, and global petroleum demand/supply forecasts and contribute to marketing plans for price risk management strategies to enhance company profitability and align with goals.
Propose price risk management strategies to the committee and execute activities according to agreed strategies, plans, and targets.
Foster good relationships with various parties, such as traders, refiners, government agencies, and publishers, to exchange market information for accurate and timely forecasting.
Attend internal and external meetings to stay up-to-date with the market and collaborate with stakeholders to achieve the company's vision.
Qualifications:
At least 3-5 years' experience in operational risk management, research analyst, business analyst preferably in banking or financial sectors.
Bachelor or higher in Chemical Engineering, Chemical Technology, Economics, Finance, Accounting.
Good at preparing reports and presenting skill.
Apply Now