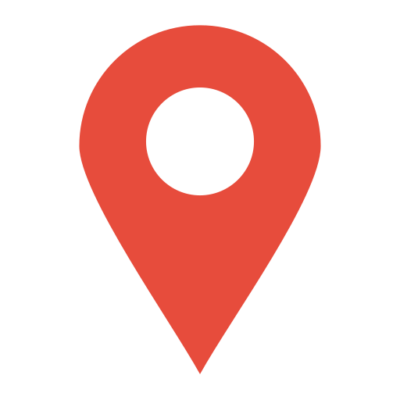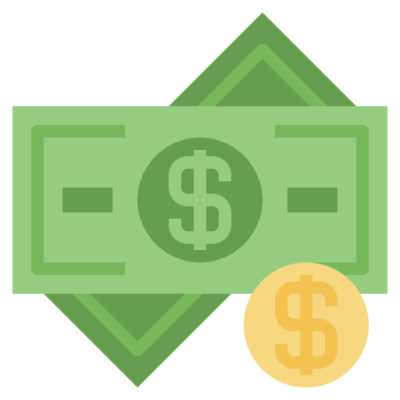 Salary
range: 40,000 – 60,000 THB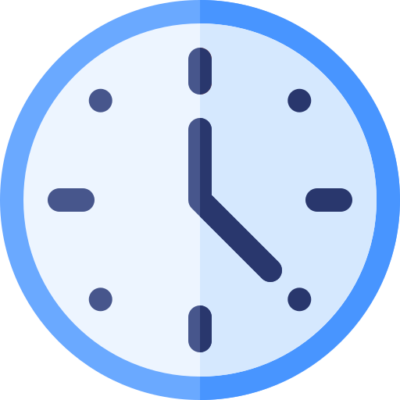 Our client is a leading company that operates a highly sophisticated refinery, leveraging modern and efficient processing technologies to produce a wide range of petroleum products primarily for domestic distribution.Their commitment to innovation and excellence in the energy sector has established them as a prominent player in the industry.
 Responsibilities:
Conduct thorough preliminary feasibility studies for assigned projects, analyzing both technical and non-technical aspects.
Collaborate and coordinate with relevant parties to gather and assess data and information required for feasibility assessments.
Drive, monitor, and manage the progress of various projects to ensure their successful execution and alignment with the overall business plan.
Prepare regular consolidated reports on project progress, highlighting key milestones, challenges, and successes.
Monitor market trends and technical advancements relevant to our industry to keep the team informed and ensure we stay competitive.
Provide insightful recommendations based on feasibility study results and market insights.
Support the development and implementation of strategies to overcome potential project challenges.
Identify opportunities for process improvements and efficiencies within the project management workflow.
Qualifications:
At least 3-5 years' experience in petroleum/petrochemical business or related, project management and financial analysis & valuation is advantageous.
Bachelor or higher in Chemical Engineering, Chemical Technology, Economics, Finance, Accounting.
Good communication skills.
Apply Now