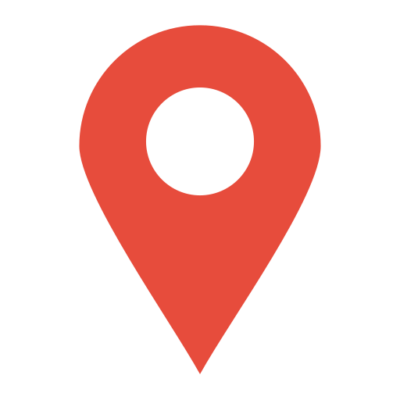 Location
Bangkok, Thailand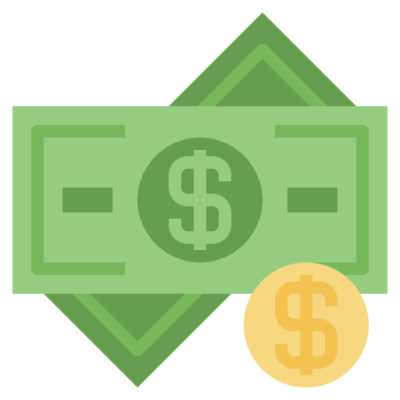 Salary
THB 35,000 – 50,000 per month (Including Allowances)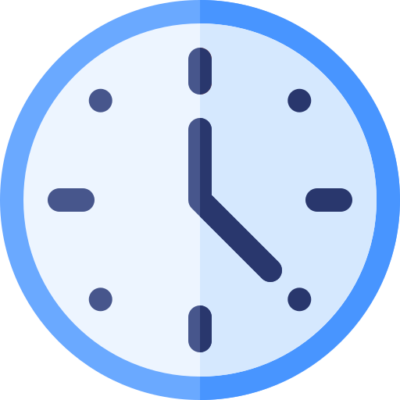 Our client, a prominent market leader in the petrochemicals, lubricants, high-value products, and chemical distribution sectors, is committed to excellence and sustainability in their operations. They are actively seeking highly qualified and dedicated individuals to join their legal team as a Corporate Lawyer. This is a unique opportunity for skilled professionals who aspire to contribute their expertise to a dynamic and growing organization.
 Responsibilities:
As a Corporate Lawyer, you will play a crucial role in ensuring the company and its subsidiaries maintain the highest level of compliance across all levels of their operations. Your key responsibilities will include:
Collaborating with regulatory bodies and relevant stakeholders to ensure adherence to all applicable laws and regulations.
Conducting in-depth analysis and providing well-founded legal opinions, advice, and innovative solutions to complex issues.
Making sound legal decisions, considering both legal principles and commercial implications.
Identifying and managing potential legal risks to safeguard the company's interests effectively.
Drafting and structuring comprehensive legal documentation, including contracts and agreements.
Staying updated on new or revised laws and regulations and proactively advising the impact on the Group.
Qualifications:
To be considered for this role, candidates should possess the following qualifications:
Bachelor's degree or higher in Law or Business Law; additional credentials will be advantageous.
A solid understanding of Corporate laws and experience in handling related legal matters.
Exceptional analytical and research skills to navigate complex legal issues effectively.
Meticulous attention to detail to ensure accuracy and precision in legal documentation.
Joining our client's legal team offers a unique chance to be a part of an innovative and forward-thinking organization at the forefront of the petrochemical industry. If you are a motivated, experienced, and highly skilled Corporate Lawyer with a passion for upholding legal compliance and contributing to sustainable growth, we invite you to apply.
Apply Now