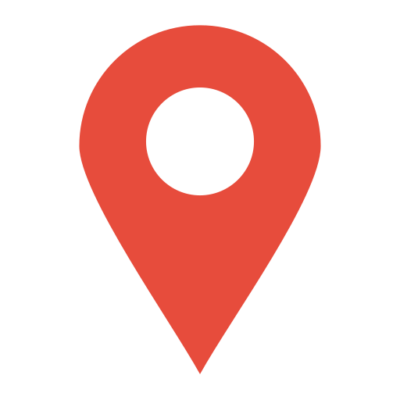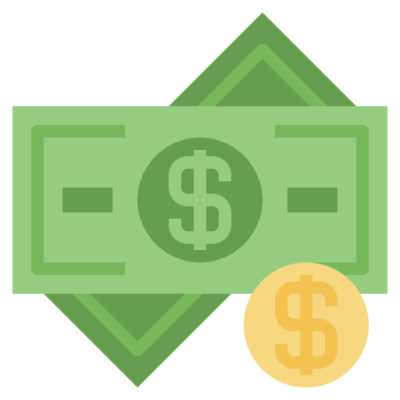 Salary
Package: 100-120K plus bonus and good benefits.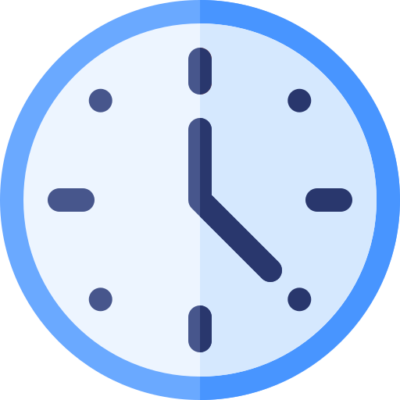 Our client is the world leading player in petrochemical business. The team is looking for a Construction Manager, located at Rayong site. You are a key function in the design of manufacturing facilities and manufacturing support facilities. You will coordinate with project engineer and engineering activities such as procurement & construction team throughout the life of project. Provides input on overall planning and organization of the project.
Responsibilities:
Commencing, overseeing, and revising the Master Project Schedule.
Orchestrating, formulating, and revising the Project Construction plan and the plan for Management and Control.
Coordinating all aspects of design engineering, procurement, and construction endeavors.
Contributing insights on constructability to engineering designs and cost evaluations.
Supervising and governing construction expenditures.
Ensuring adherence to safety principles pertinent to the project.
Enforcing the integration of constructability concepts.
Documenting crucial project metrics and acquired insights in the Project Closure Report.
Identifying and implementing remedial actions (following appropriate authorization) to ensure the achievement of project objectives related to timeline, expenses, and quality.
Regularly overseeing and managing subcontractors.
Detecting and reporting instances of non-compliance.
Qualifications:
Bachelor's degree in Mechanical or Civil Engineering.
A background of 10-15 years in the petrochemical industry.
Proficient in spoken and written English.
Strong computer skills, including proficiency in MS Office applications.
Capability to manage and oversee the progress of a team.
Apply Now